The Basic Kit has been designed for those who intend to use the Portable Color System and the main related services having a "Turnkey Color Package" available. It is the ideal packaging for carrying out the essential coloring activities of white latex paints.
It is the basic kit both for those who are preparing to manage the dosage and dispensing phases, and for those who already have technical equipment for the preparation and application of colored products.
The tools for special applications and for mixing, sampling and controlled dosages, as well as the sets of color cards and formularies for decorative finishes can always be purchased on the website in the appropriate sections, separately from the Basic Kit and in addition to it.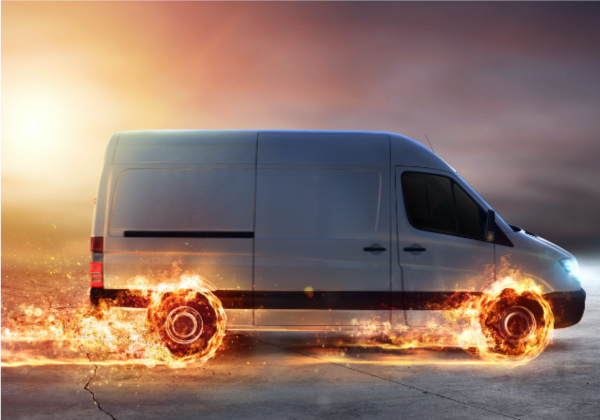 Save time
Identify your favorite color or the color desired by the customer and reproduce the selected color on the spot, avoiding movement and waiting times for product preparation.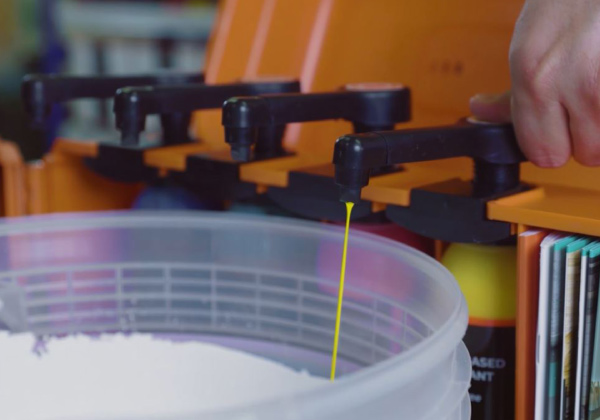 Get maximum precision
The more than 500 color formulations included in the formulary are specially designed to guarantee the accuracy of the color selected from the color card.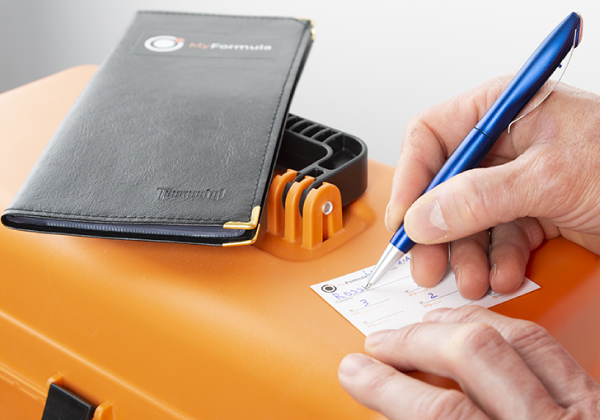 Unleash your creativity
TintoSmart allows the applicator to free their imagination by creating their own color collection, storing the customer's color and noting the formulations on special color cards to be included in the binder of personalized colors or in the personal digital section.
Basic Kit: the Portable Color System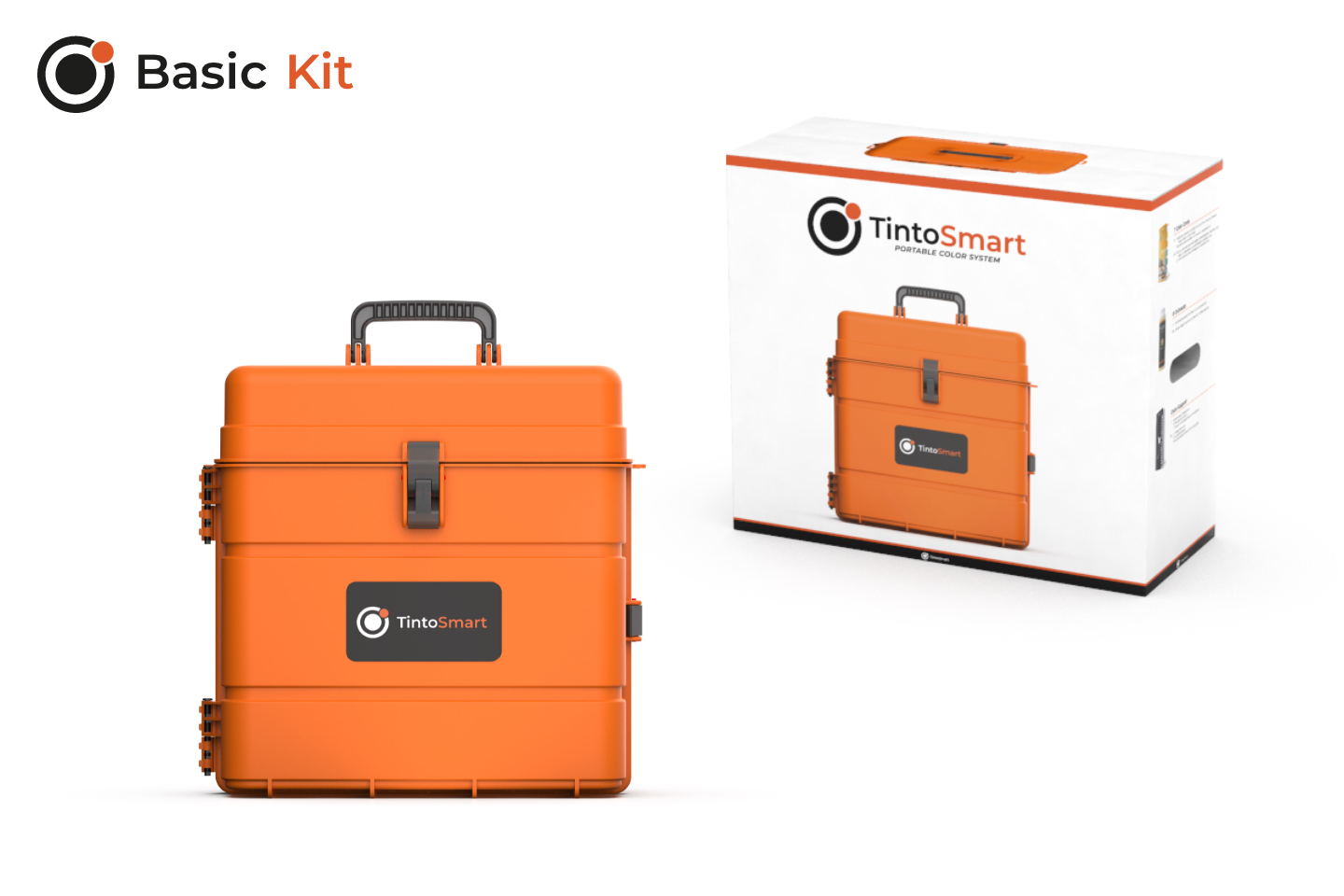 1 Portable Color System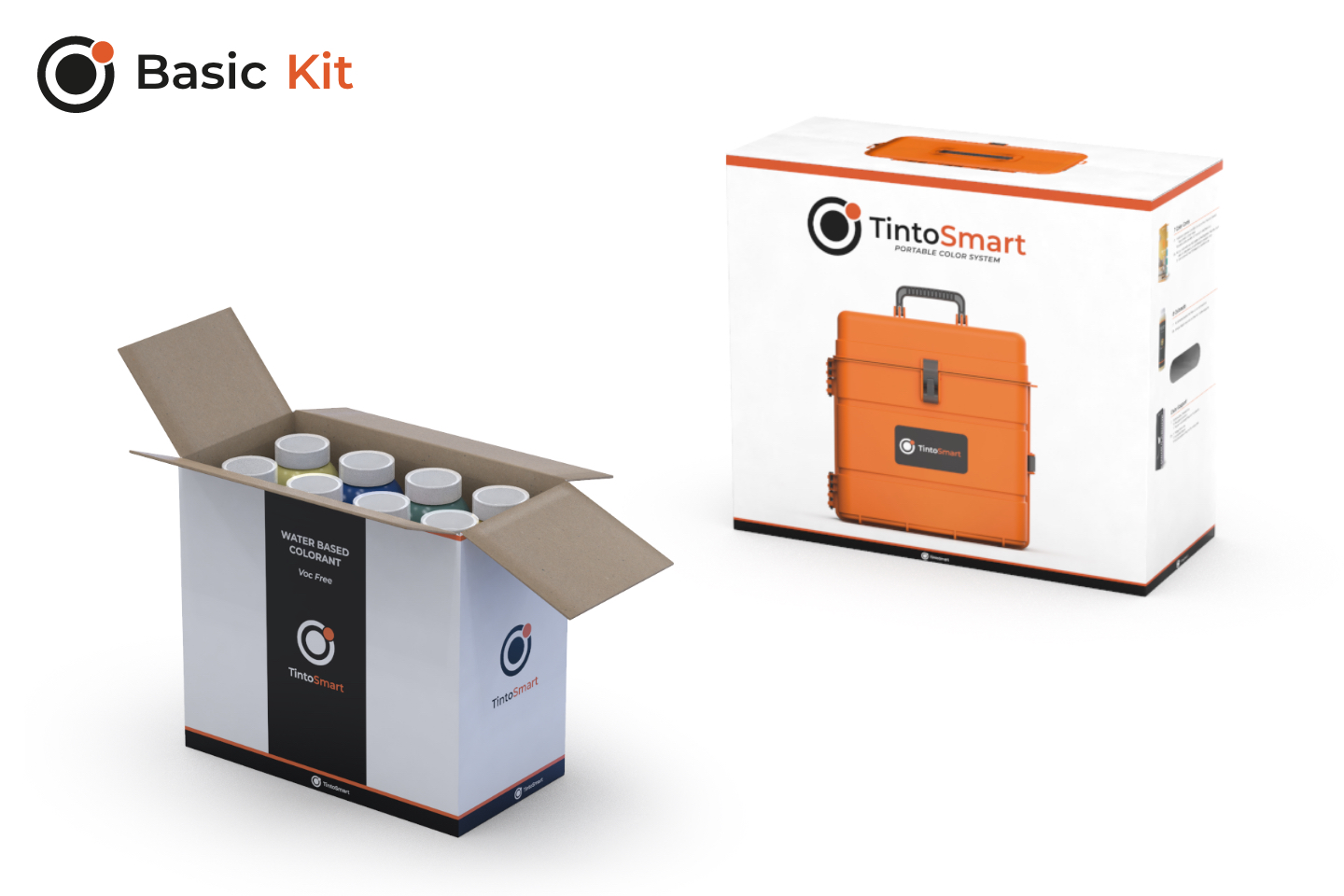 8 Colorants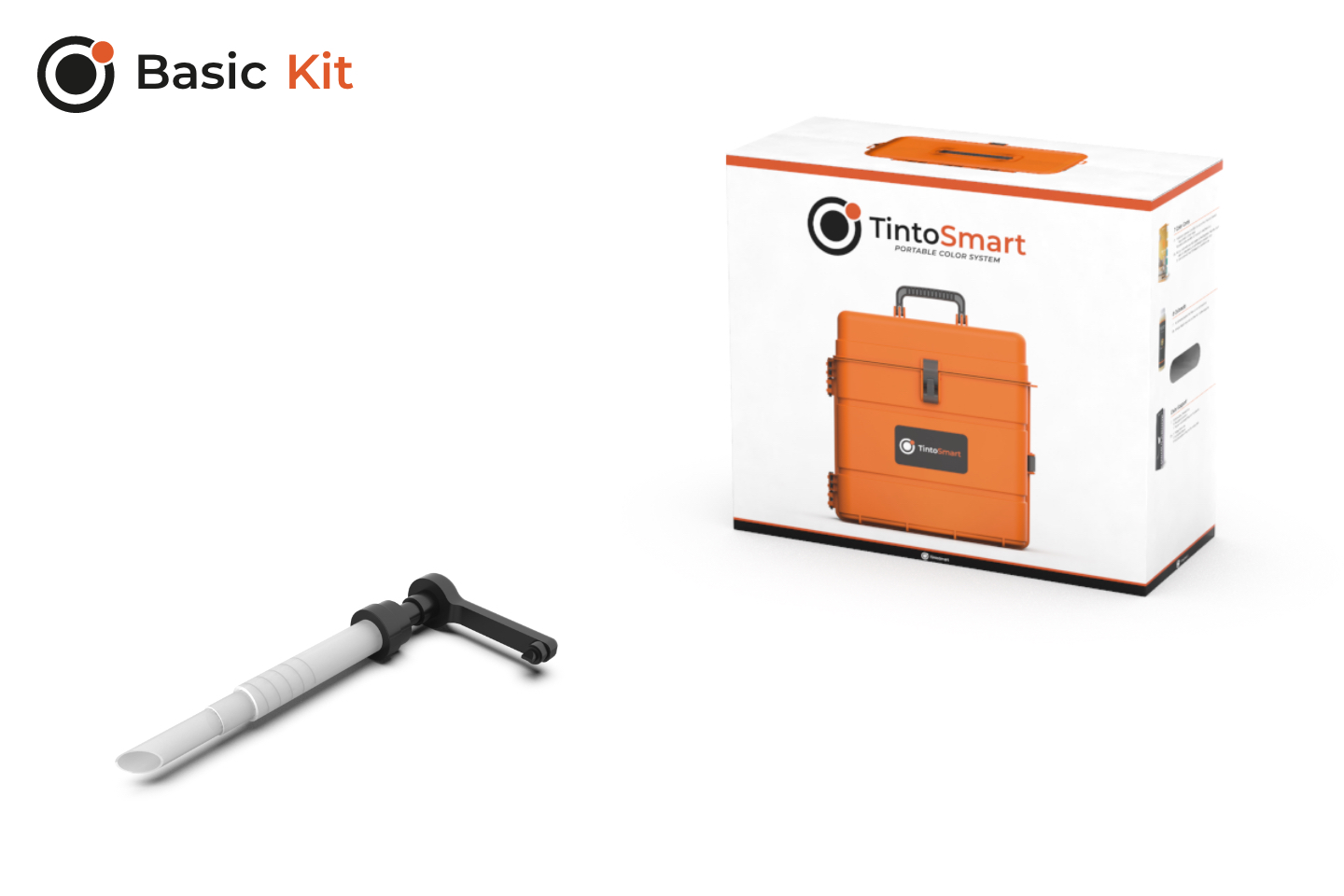 10 Dispensing pumps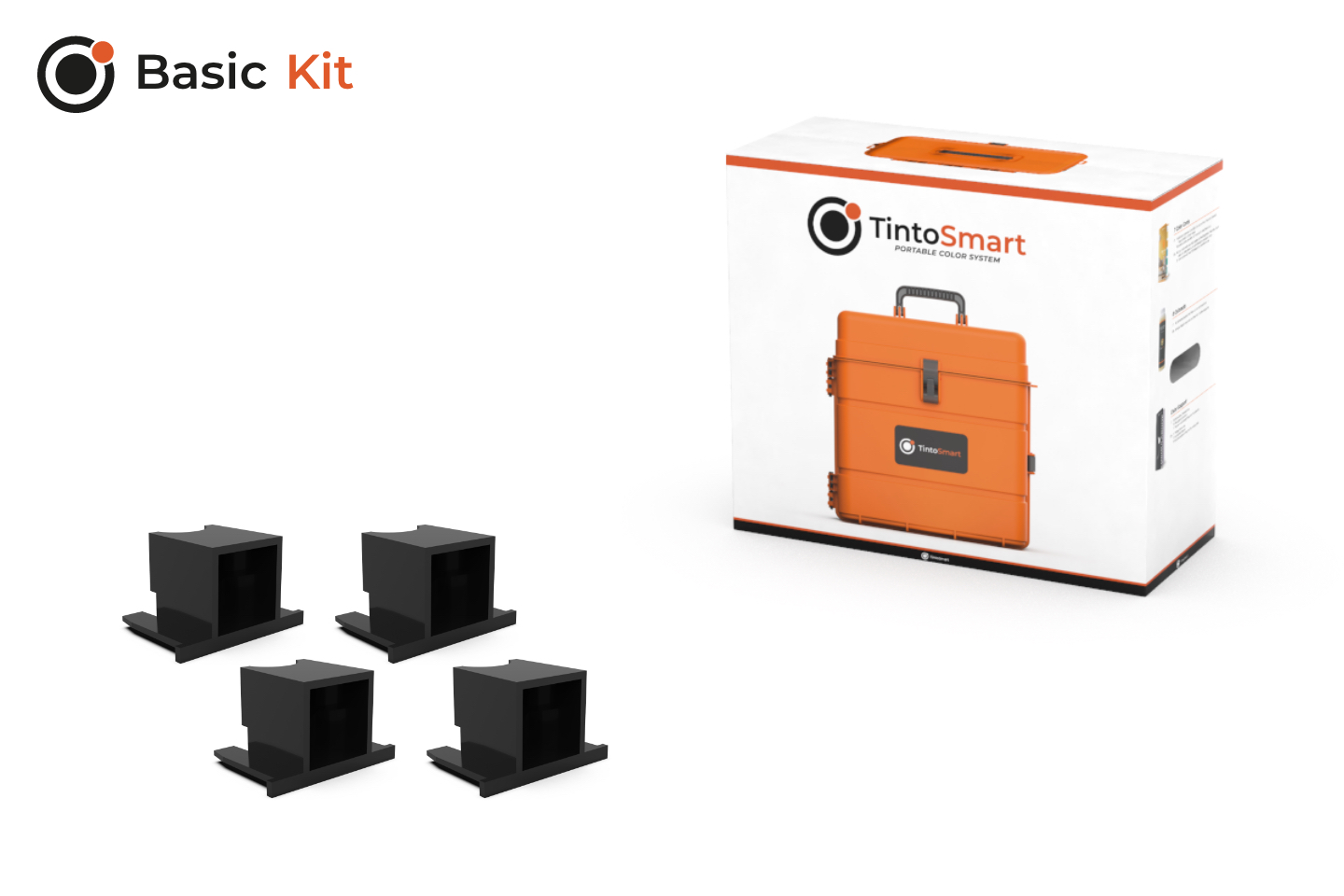 4 Spacers for micro-dispensing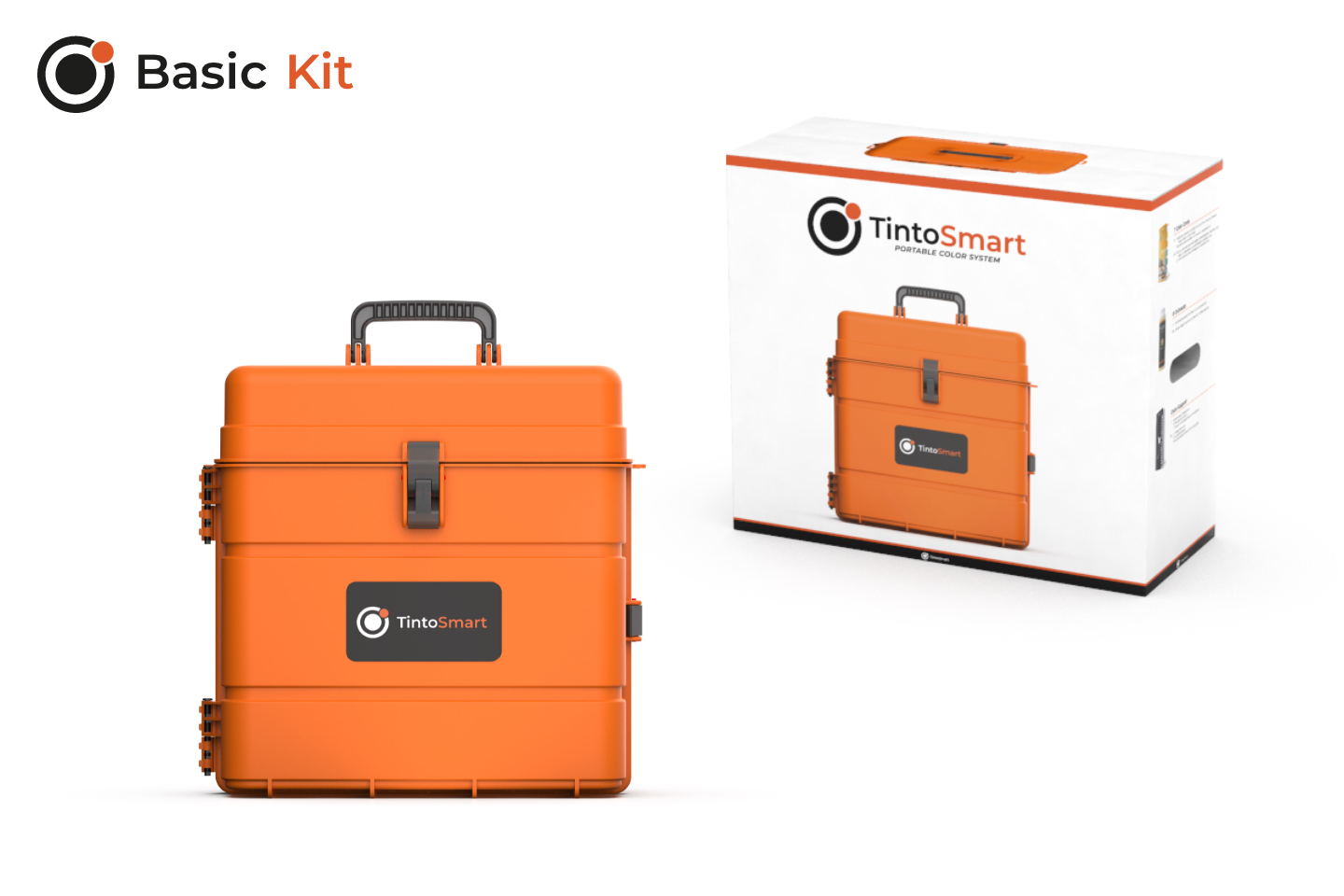 1 Portable Color System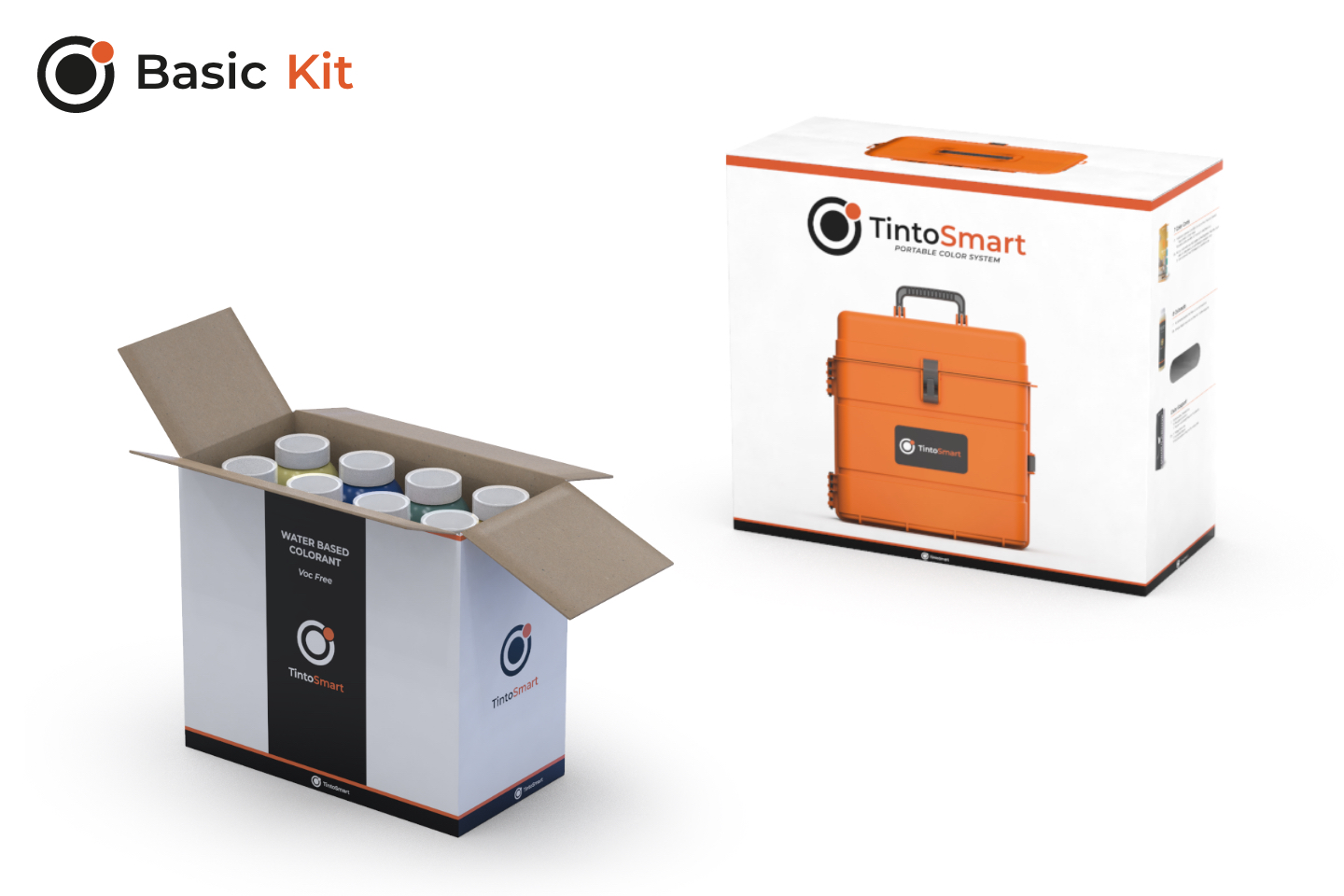 8 Colorants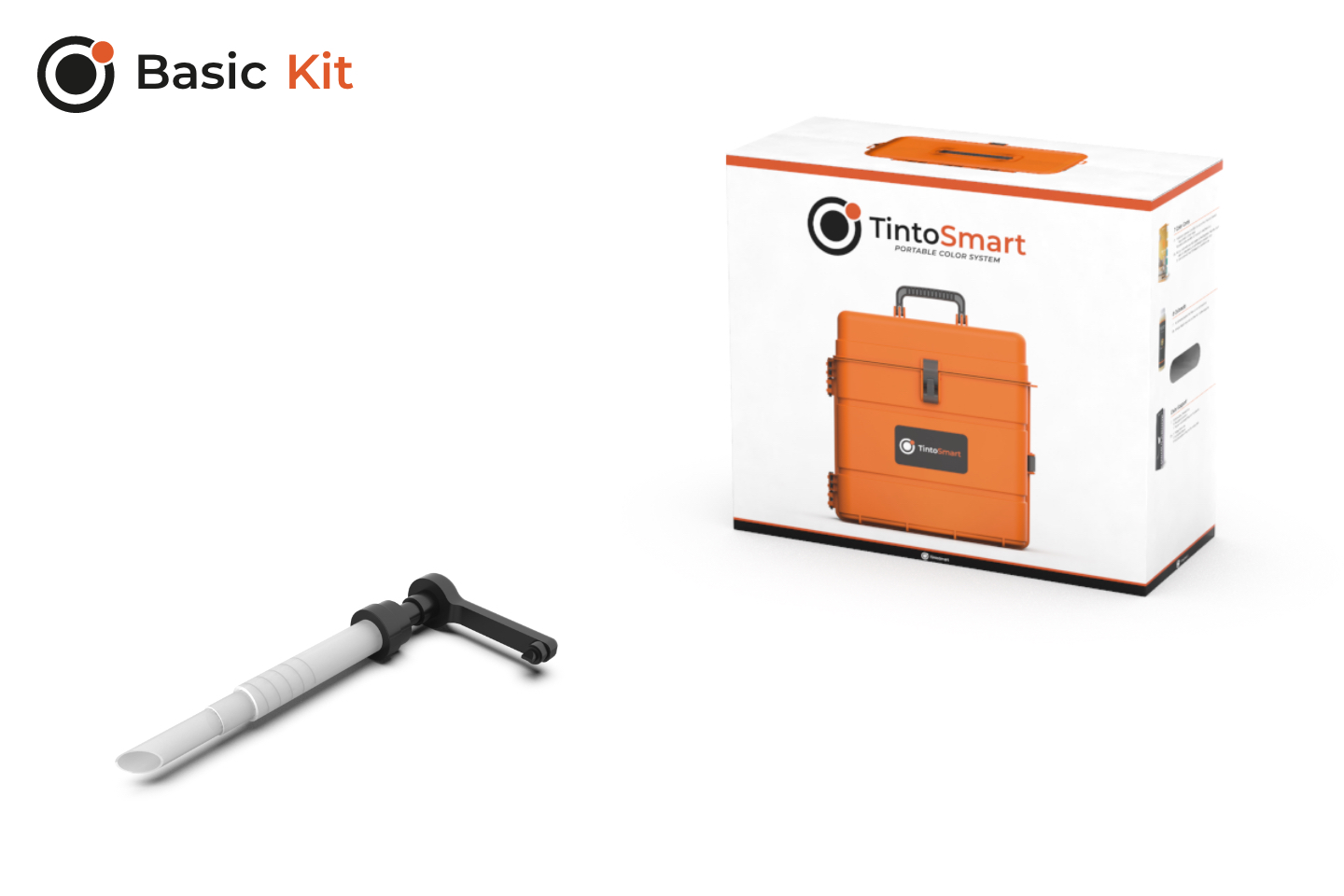 10 Dispensing pumps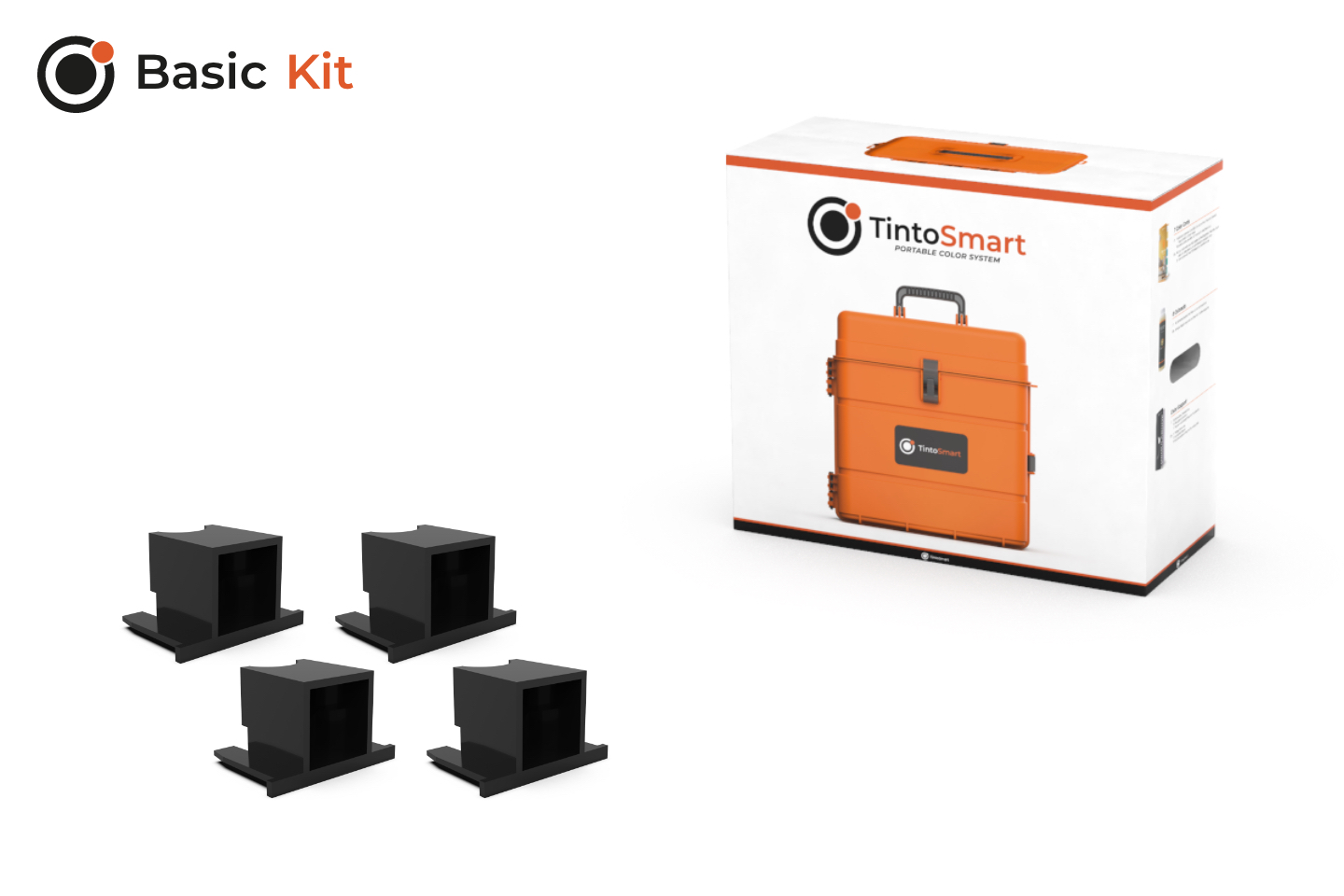 4 Spacers for micro-dispensing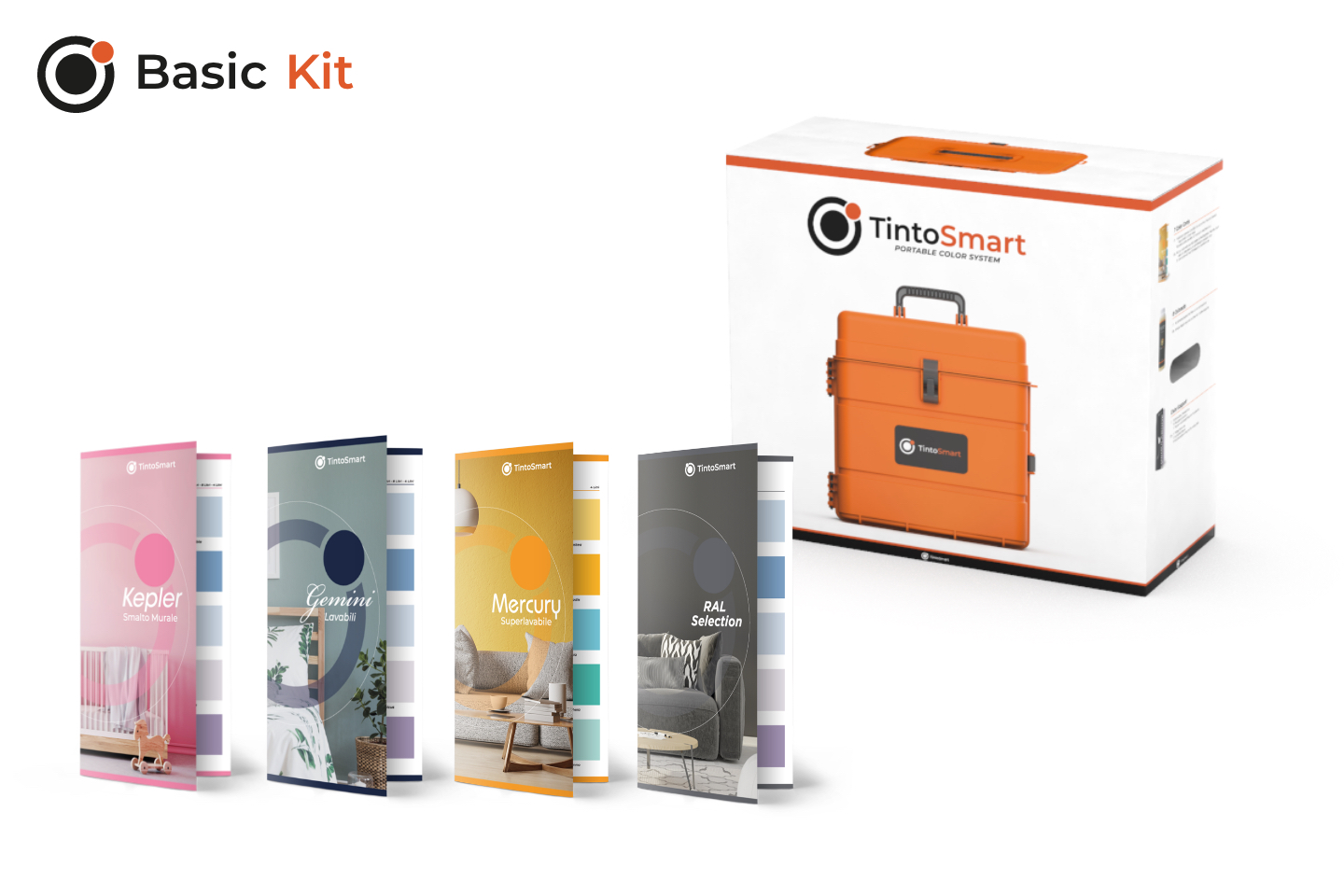 4 Color cards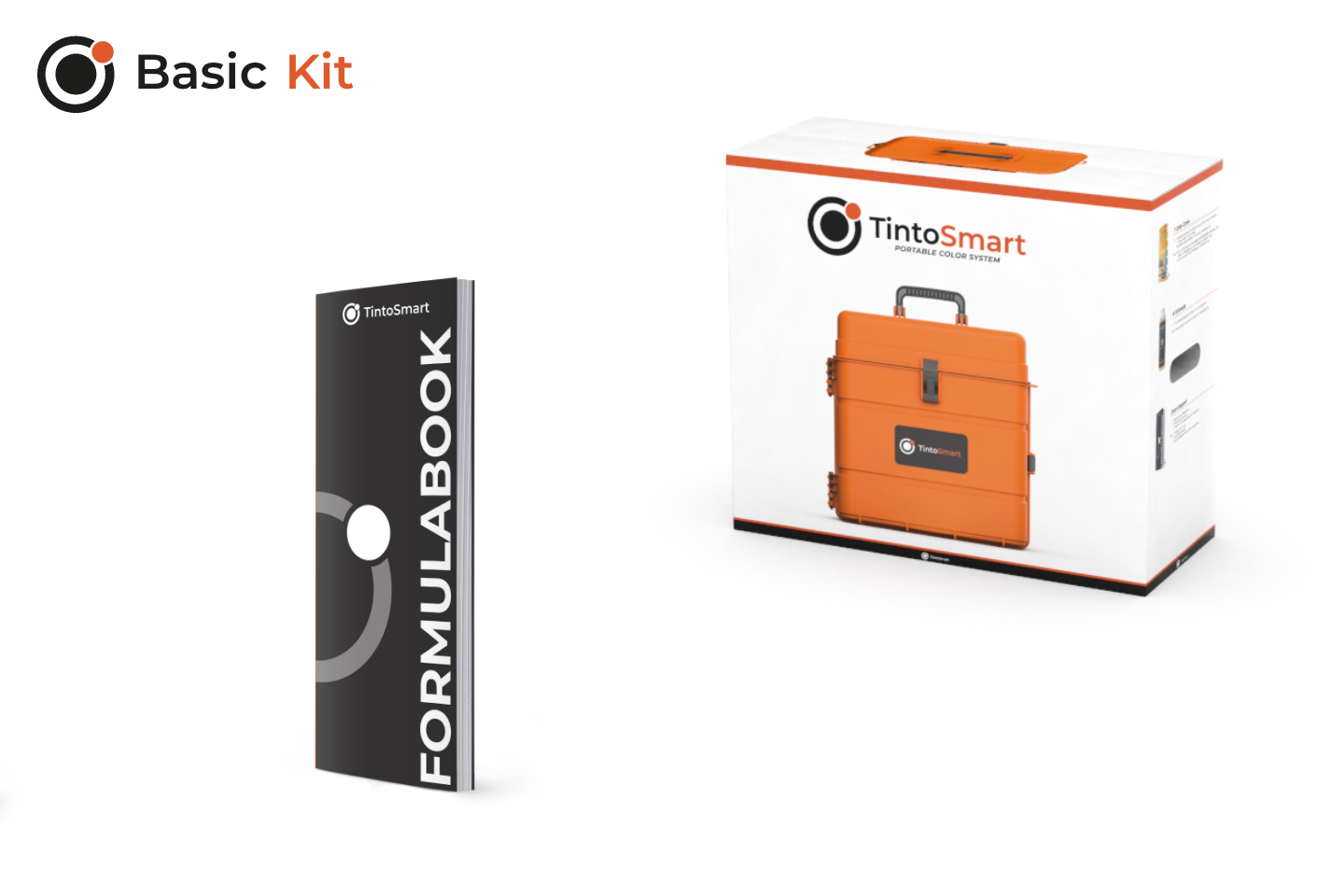 1 Tinting Formulary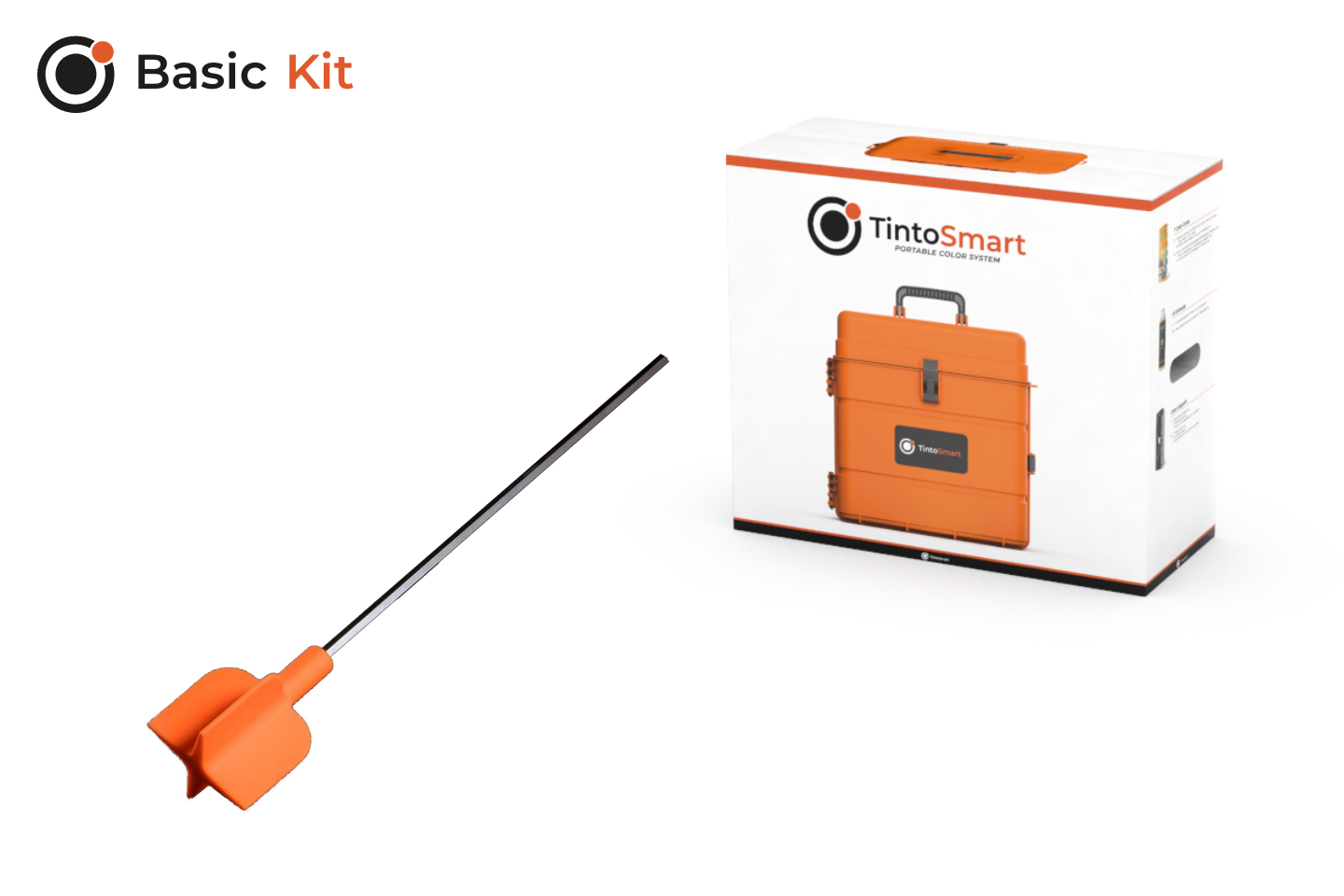 1 Silicone made mixing rod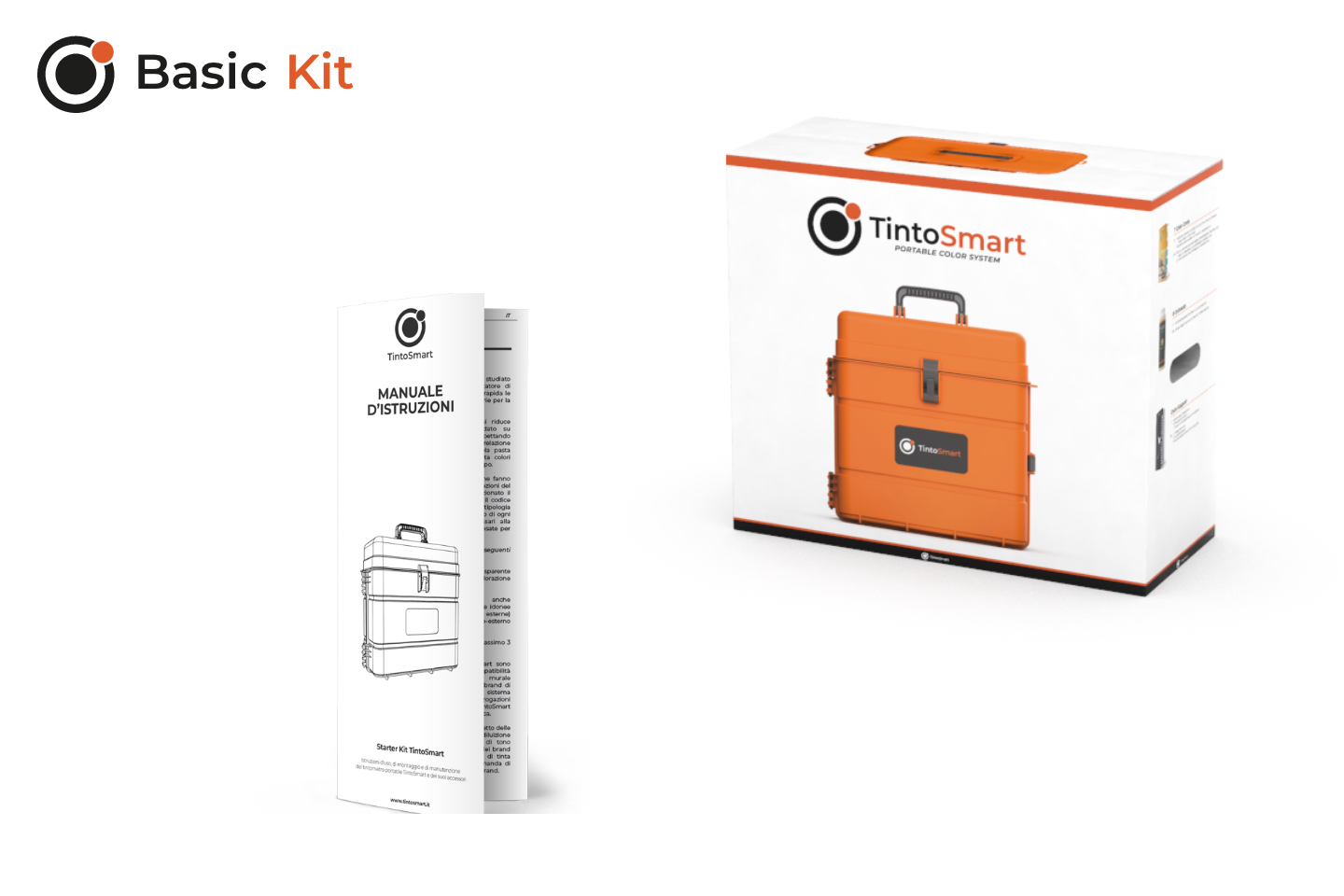 1 Instruction manual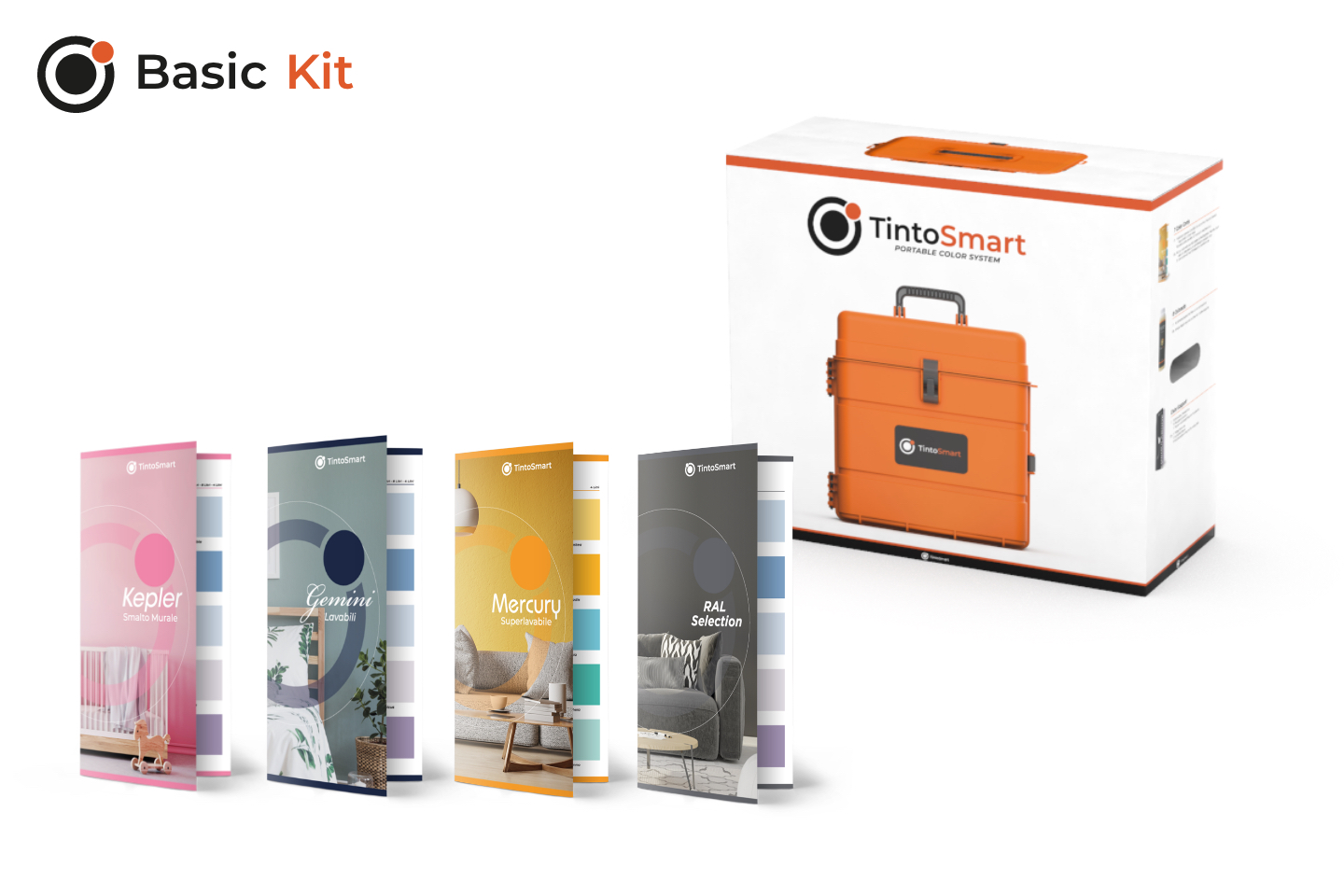 4 Color cards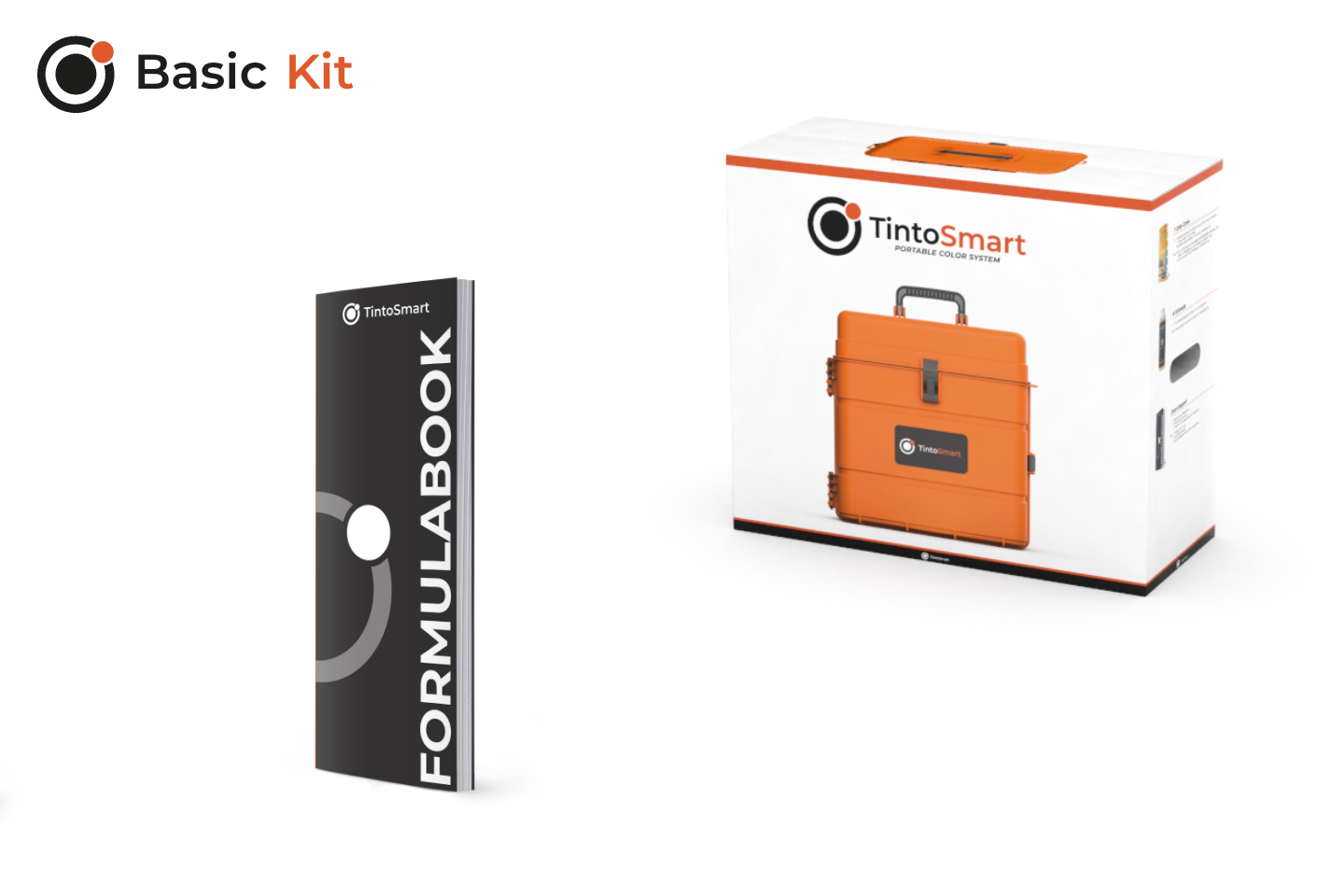 1 Tinting Formulary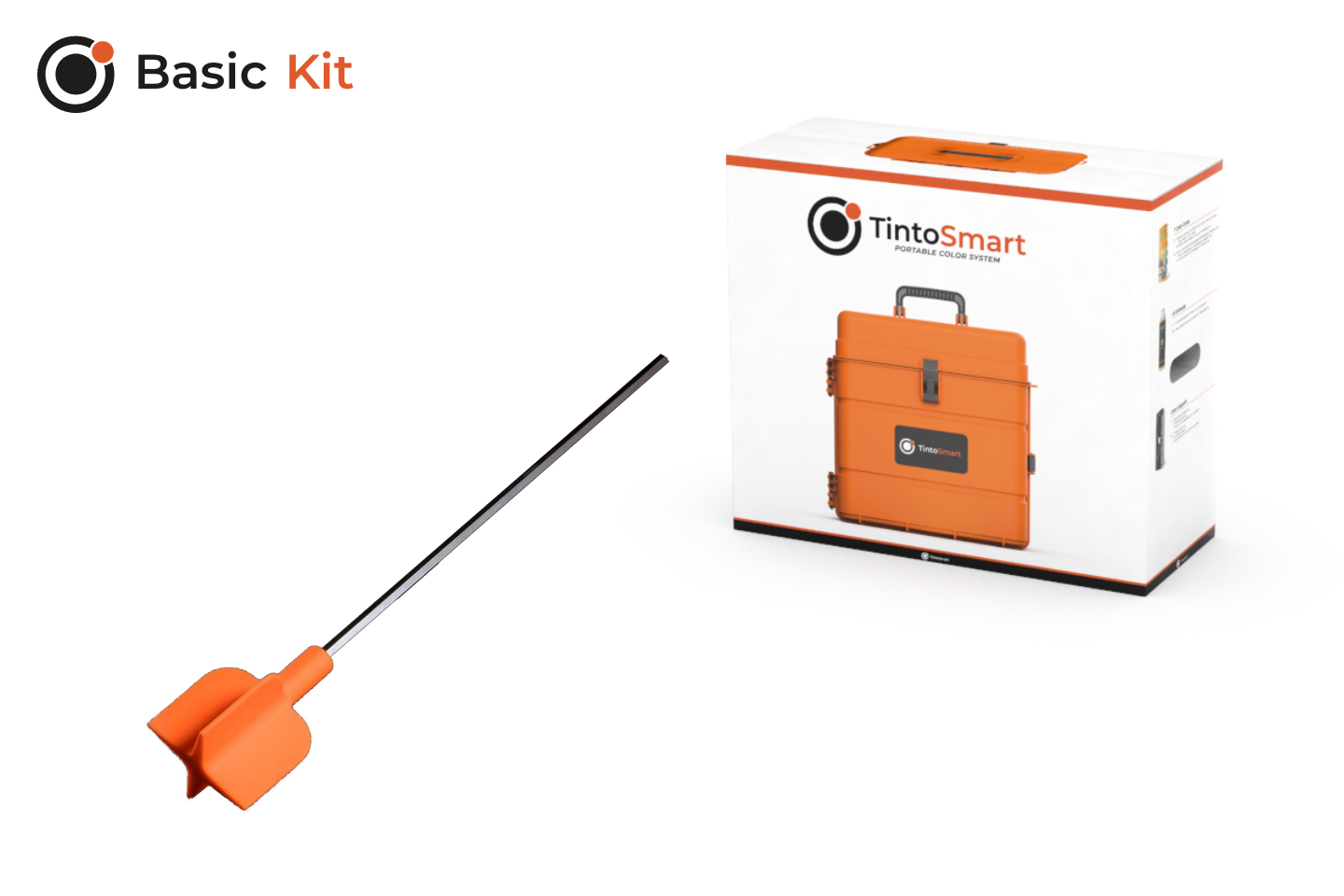 1 Silicone made mixing rod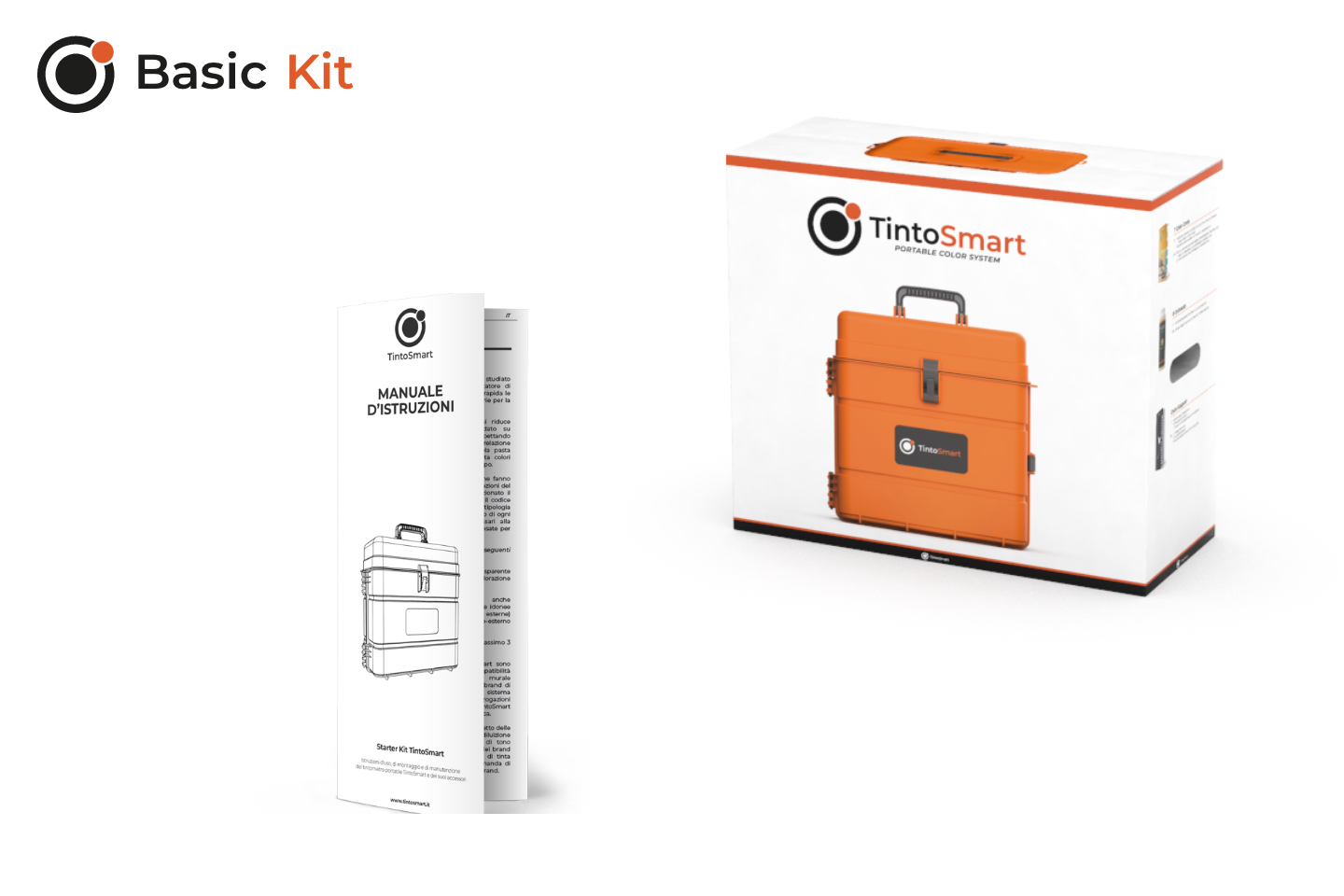 1 Instruction manual