To facilitate the selection of the color, each product line has its own color card.
The color cards are structured through colours arranged in shades according to chromatic standards in order to offer a complete color range.
The proposed color range includes over 500 colors for latex paints and enamels, 170 colors for decorative effects and a selection of 80 dark and strong Ral colors, starting from the clear bases of super washable latex paints and enamels, able to cover the entire chromatic spectrum.
The color cards also contain specific sections relating to both intense and strong colors and nuances shades with light and pleasant gradations in line with contemporary interior design.
The color code of the selected shade is necessary to look for the formulation on the FormulaBook formulary.
The formulary has been specially designed to allow the user to consult clearly, easily and quickly the different combinations of colorants necessary for the production of the shades of the various color collections.
The formulary is structured by chapters referring to the different package sizes of the product to be colored. After selecting the package, it is necessary to find the code of the desired shade and at the same time, the dedicated color card and the product line. Within each table, the colorants necessary to the realization of the shade and the dosing of each colorant are listed.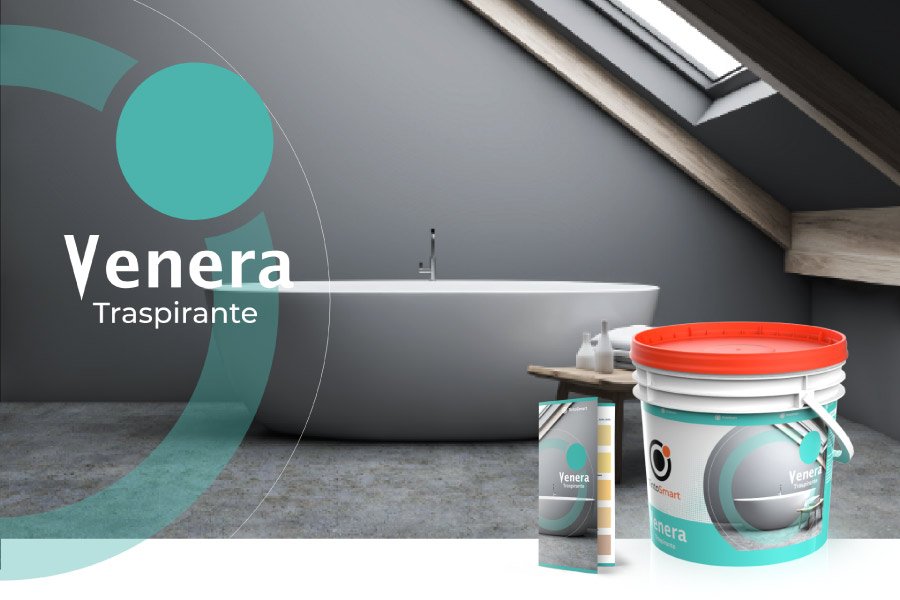 Venera collection for breathable latex paints : 100 colors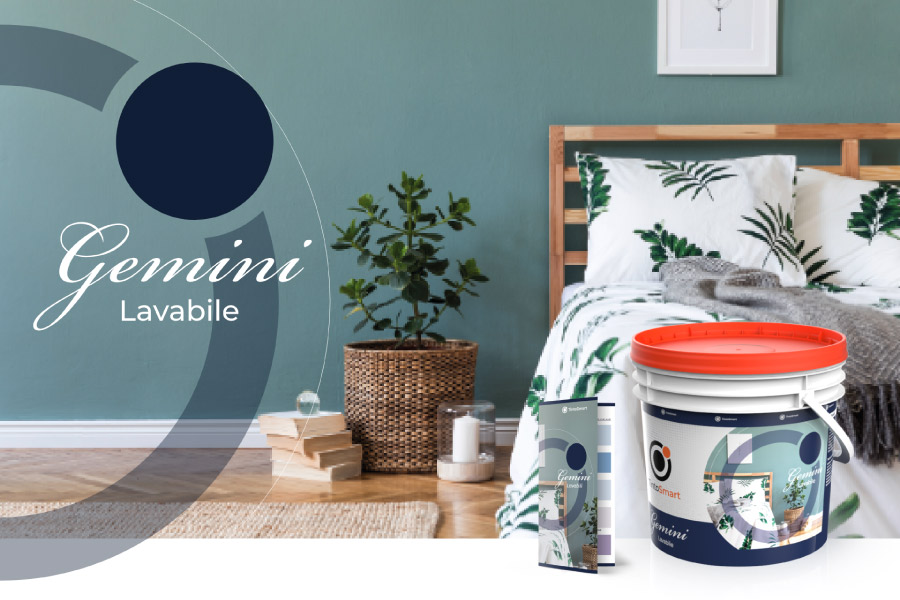 Gemini collection for washables latex paints: 120 colors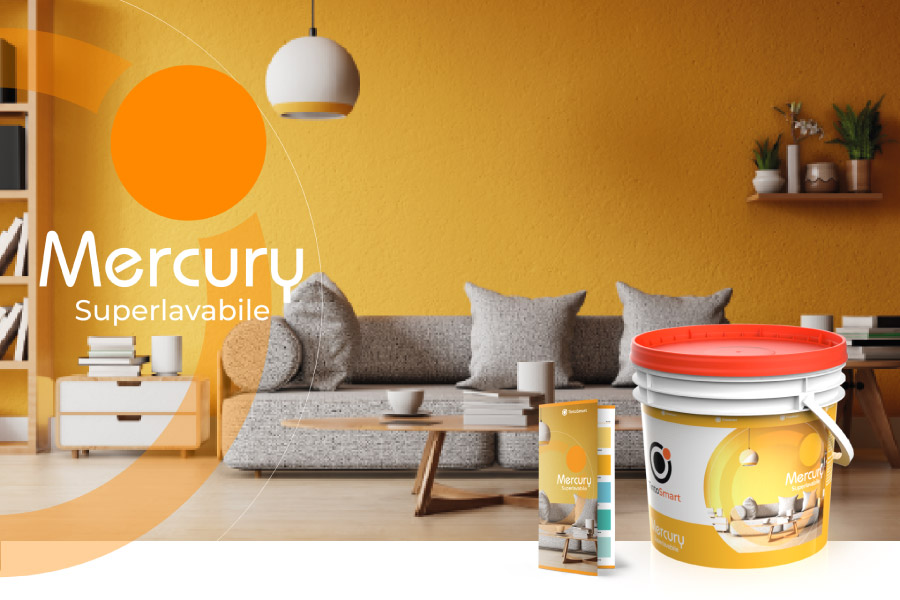 Mercury collection for higly washable latex paints: 140 colors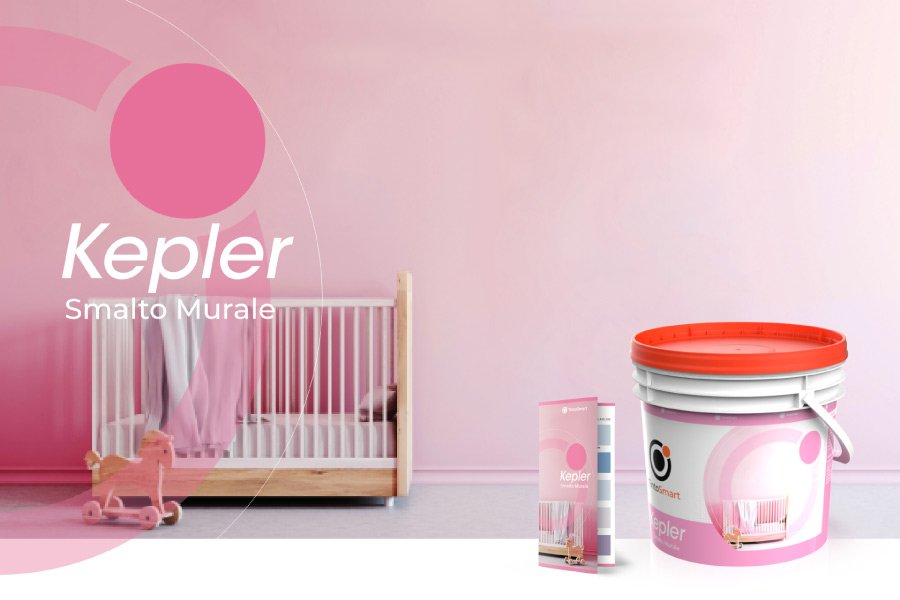 Kepler collection for decorative painting finish: 120 colors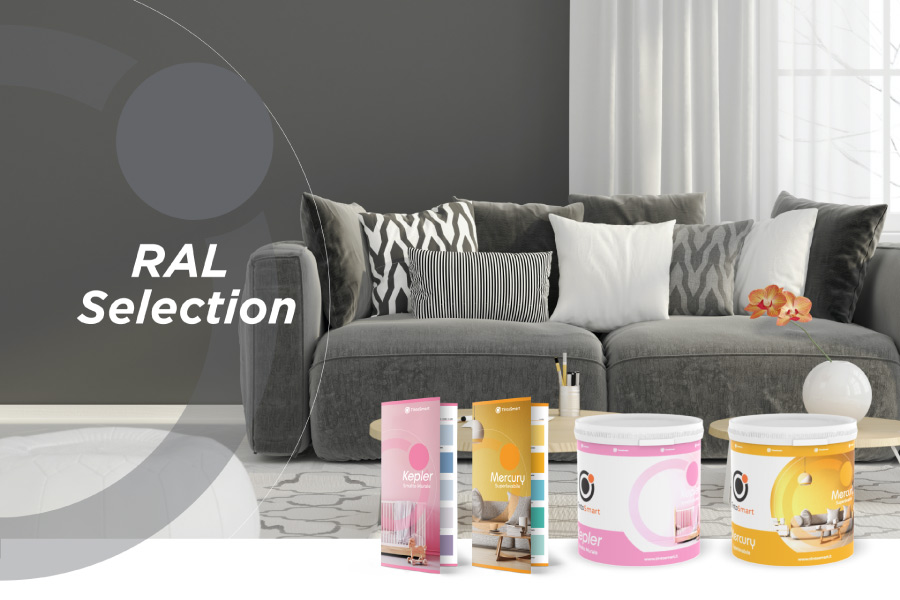 Decorative line collection: 168 colors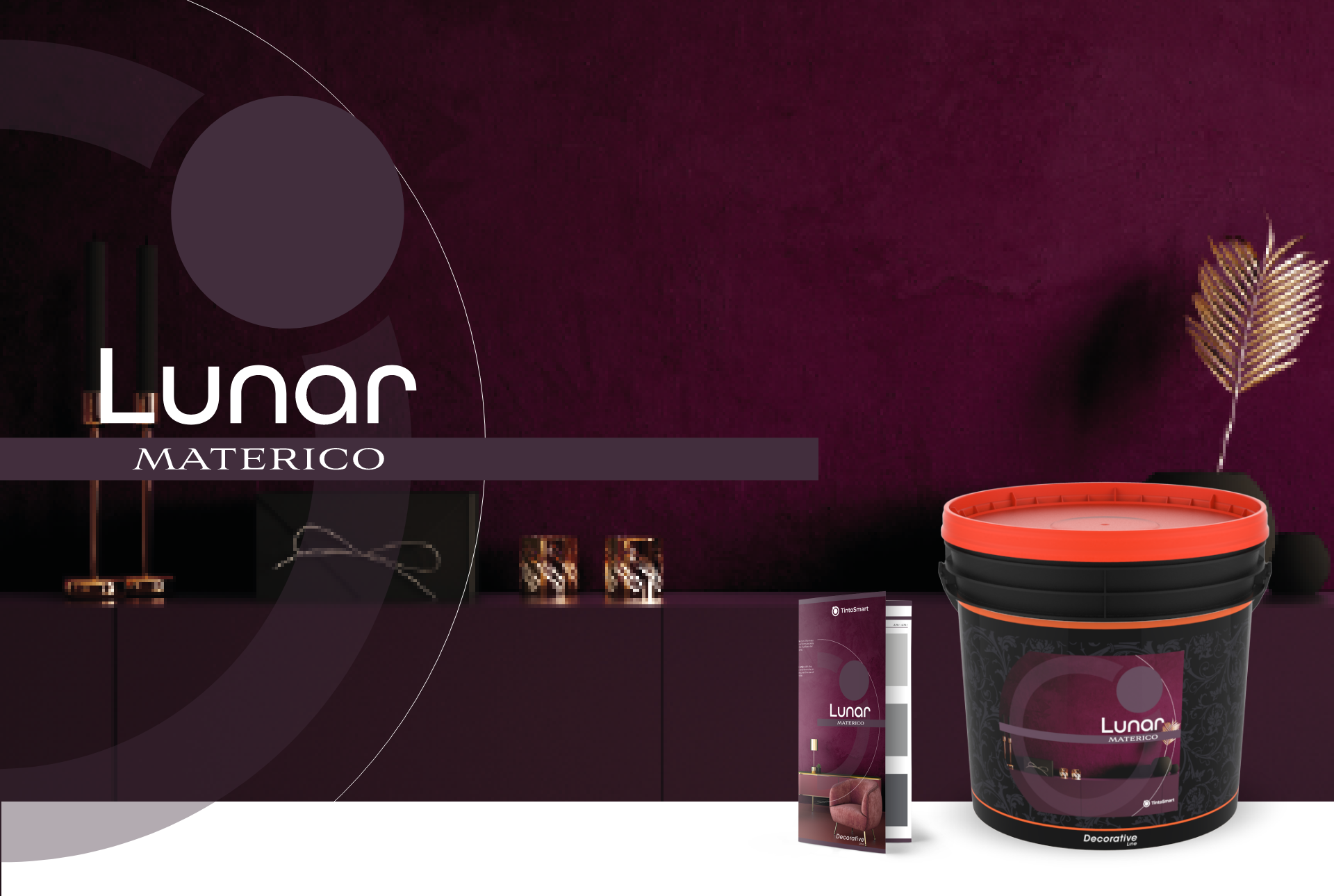 Ral selection collection for higly washable latex paints and enamels: 80 colors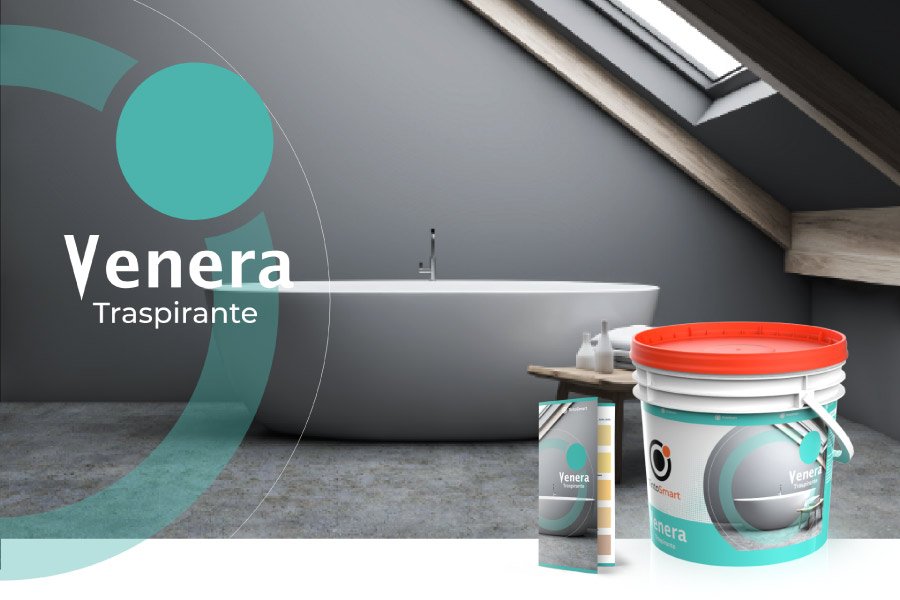 Venera collection for breathable latex paints : 100 colors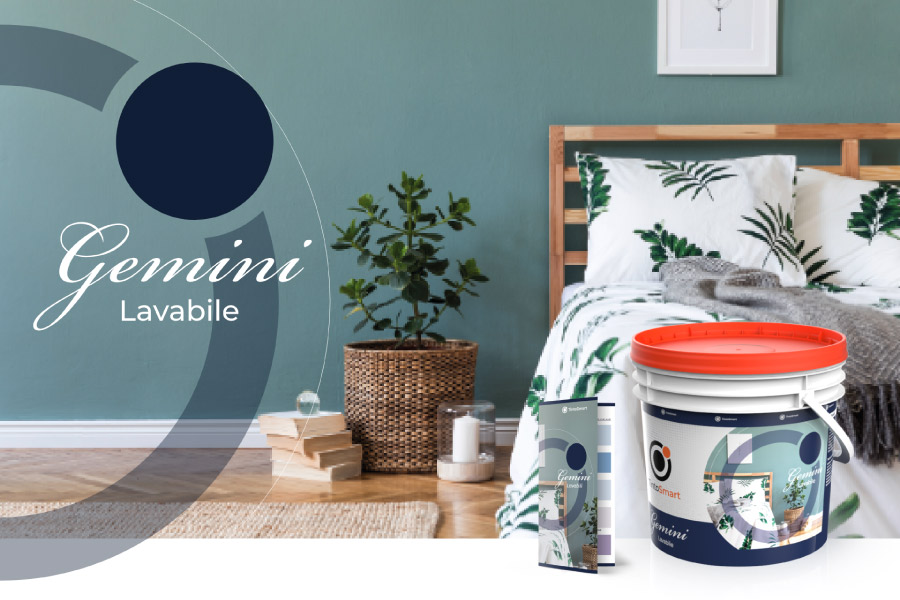 Gemini collection for washables latex paints: 120 colors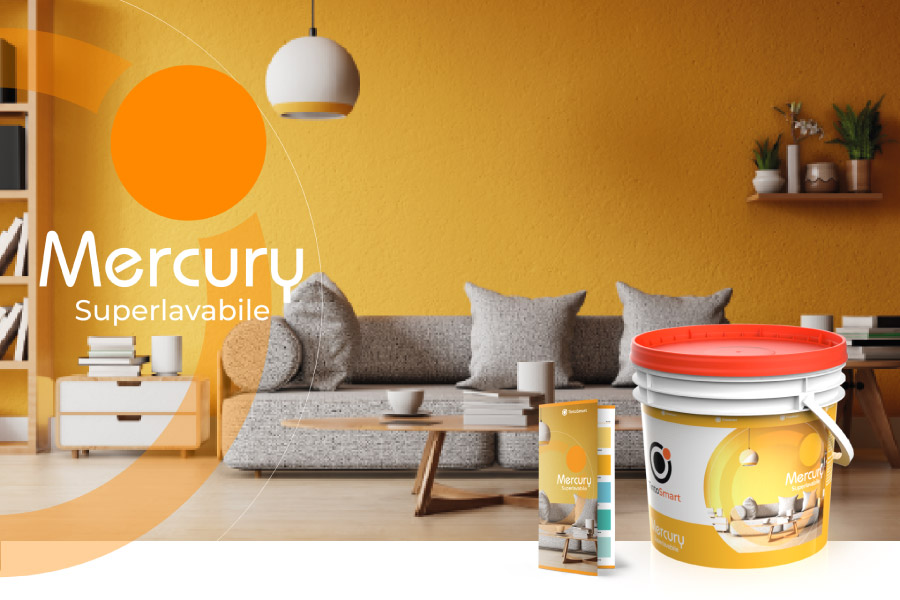 Mercury collection for higly washable latex paints: 140 colors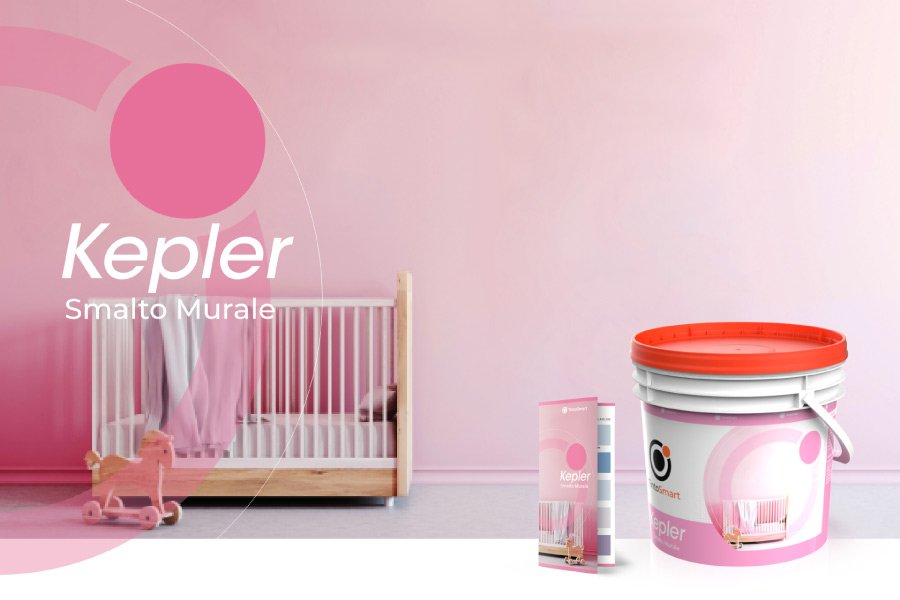 Kepler collection for decorative painting finish: 120 colors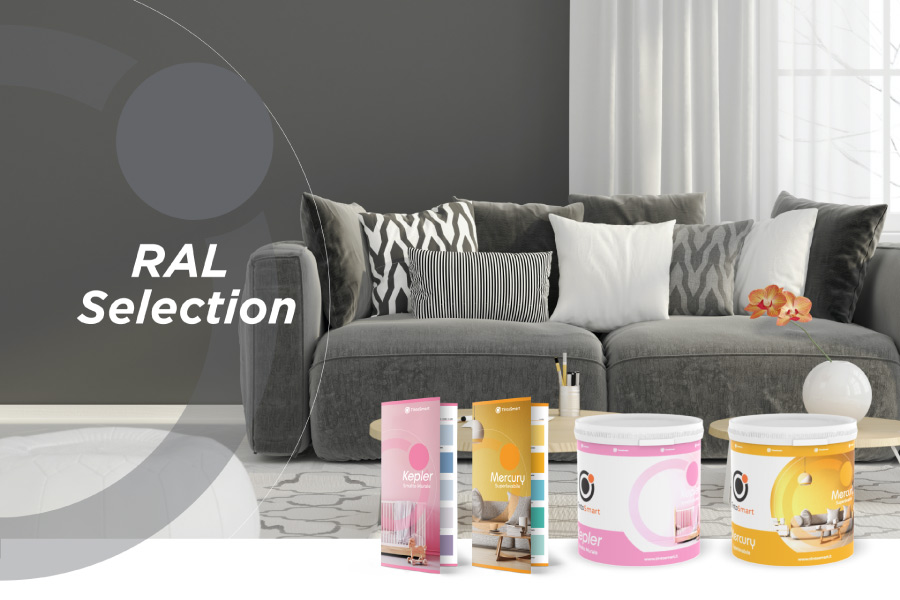 Decorative line collection: 168 colors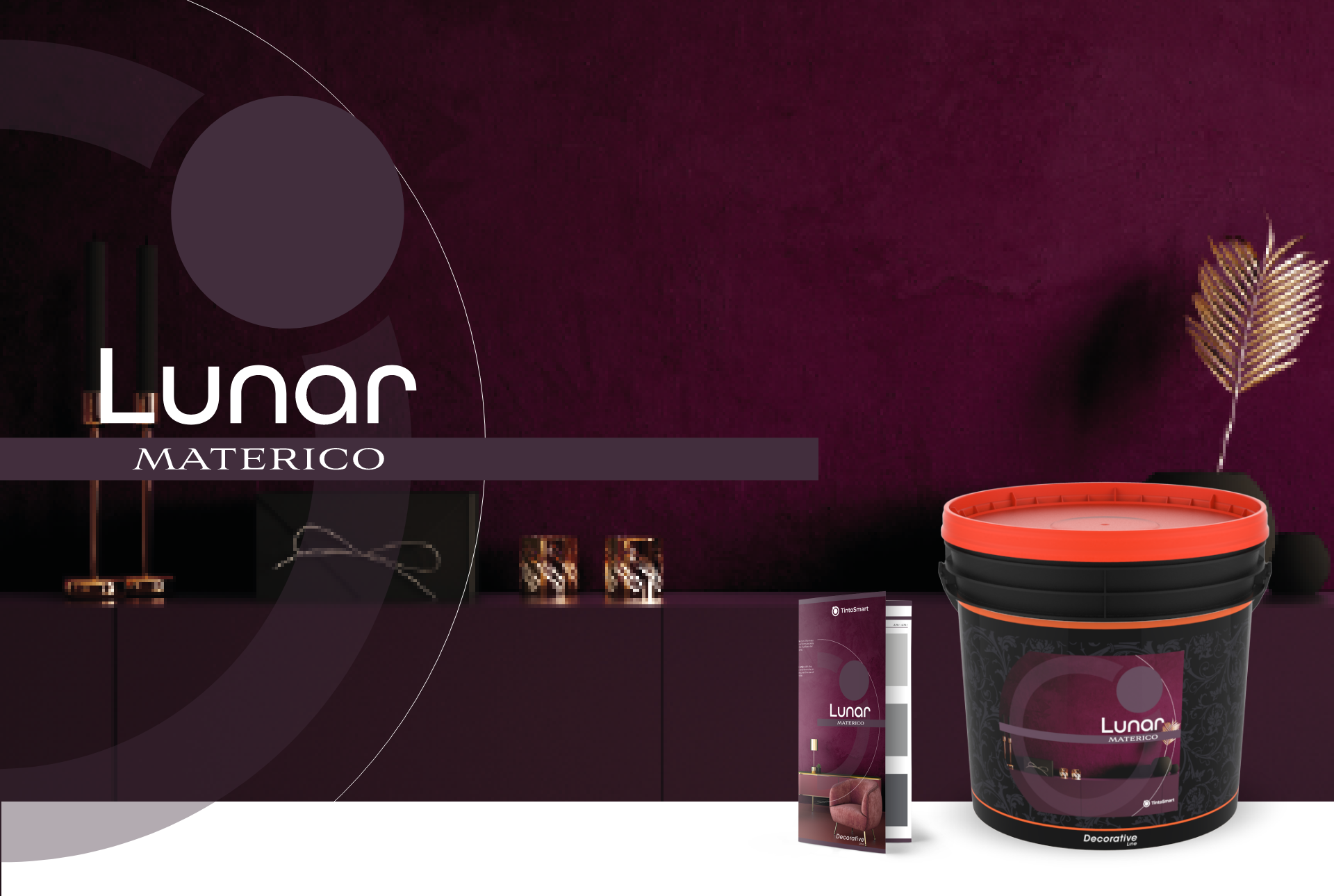 Ral selection collection for higly washable latex paints and enamels: 80 colors