TintoSmart water-based colorants are formulated without the use of lead and are Voc Free, i.e. they do not contain Volatile Organic Substances harmful to the health of the applicator and the end user.
Colorants Series 8000 are compatible with all water-based products and do not interfere with drying and rheology of the product. They are finely ground in order to make them highly concentrated and flowing, non-thixotropic and to grant high opacity.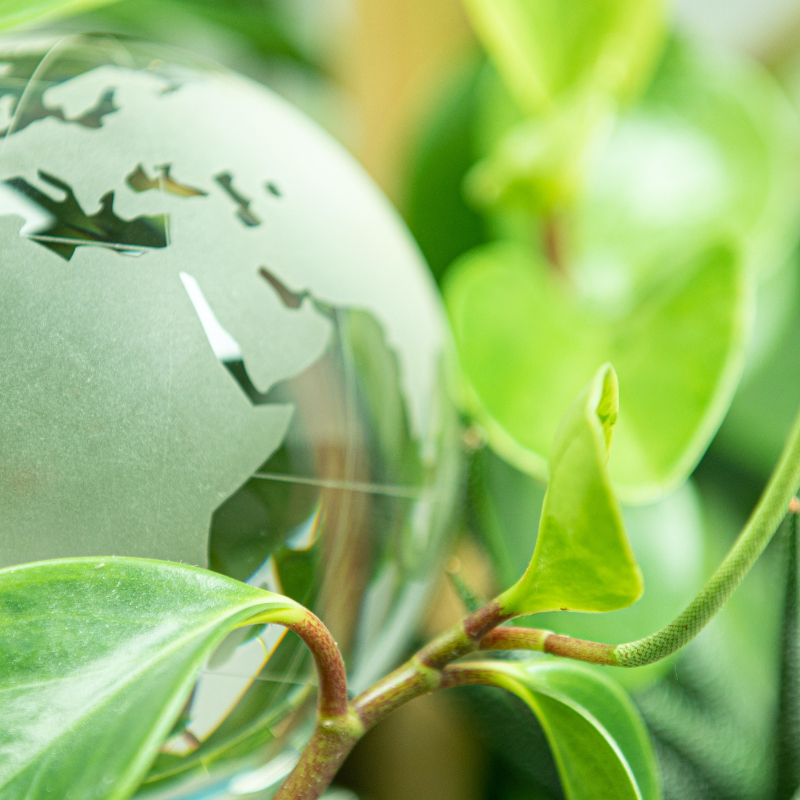 Voc Free
TintoSmart colorants are produced with the help of latest generation biocides, with low environmental impact and above all Voc Free, ie free from volatile organic compounds, solvents and substances that are hazardous to the health of the user.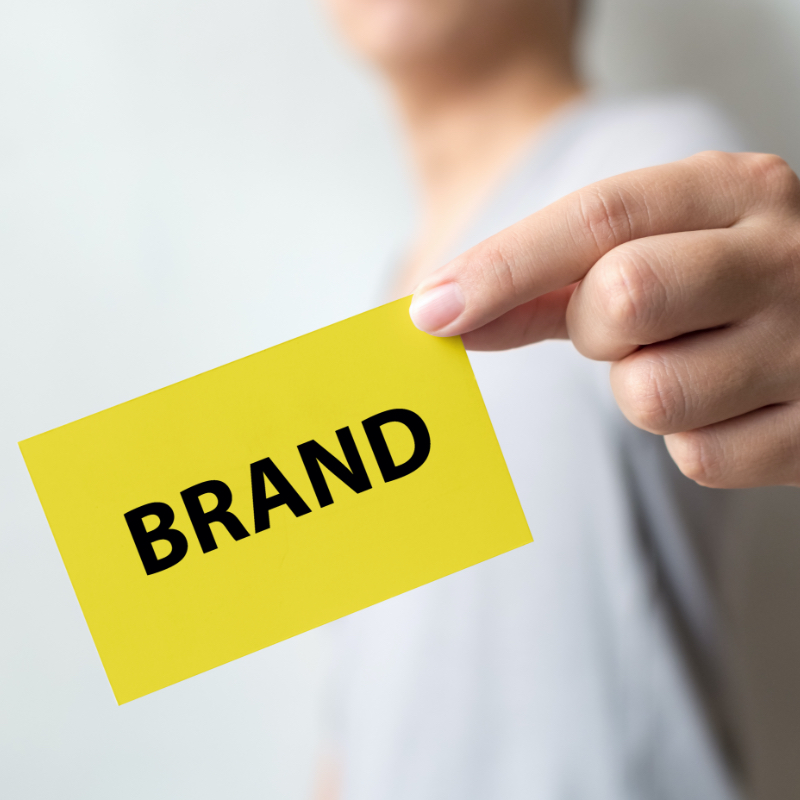 Compatible
TintoSmart colorants, by virtue of their "Resin Free" nature, stand out for their flexible performance that gives them excellent compatibility and adaptability with any water-based product. They are also characterized by stability and ensure color repeatability even after some time.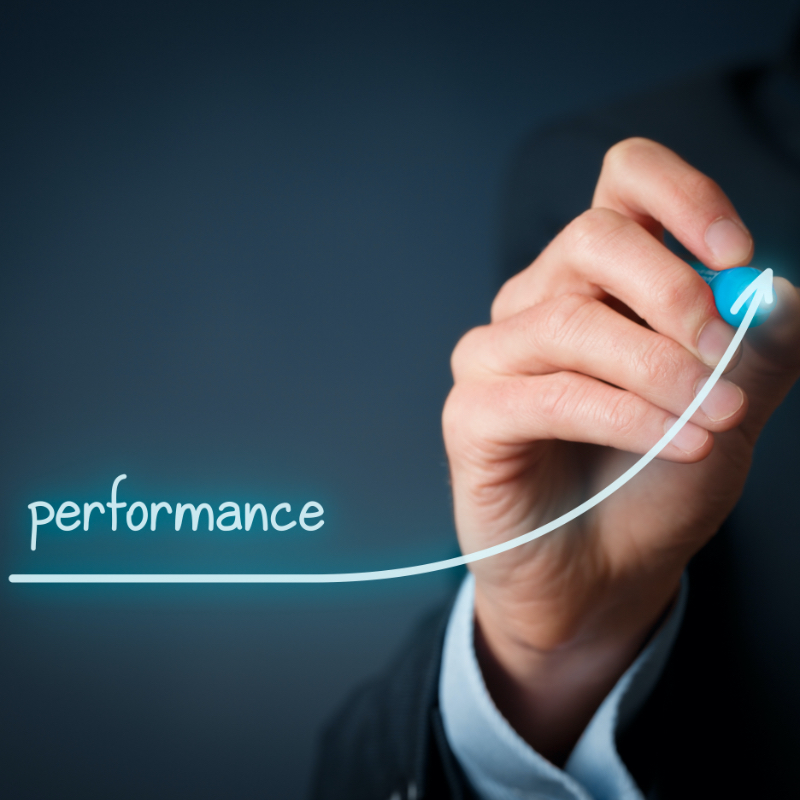 Finely ground
The colorants production is carried out with technological machinery created specifically to obtain the best color development performance. The pigment particles are finely ground to avoid floating and color separation, in order to obtain a homogeneous and uniform application result. In addition, the innovative nozzle with a soft and flexible spout does not allow colorants to dry and encrust over time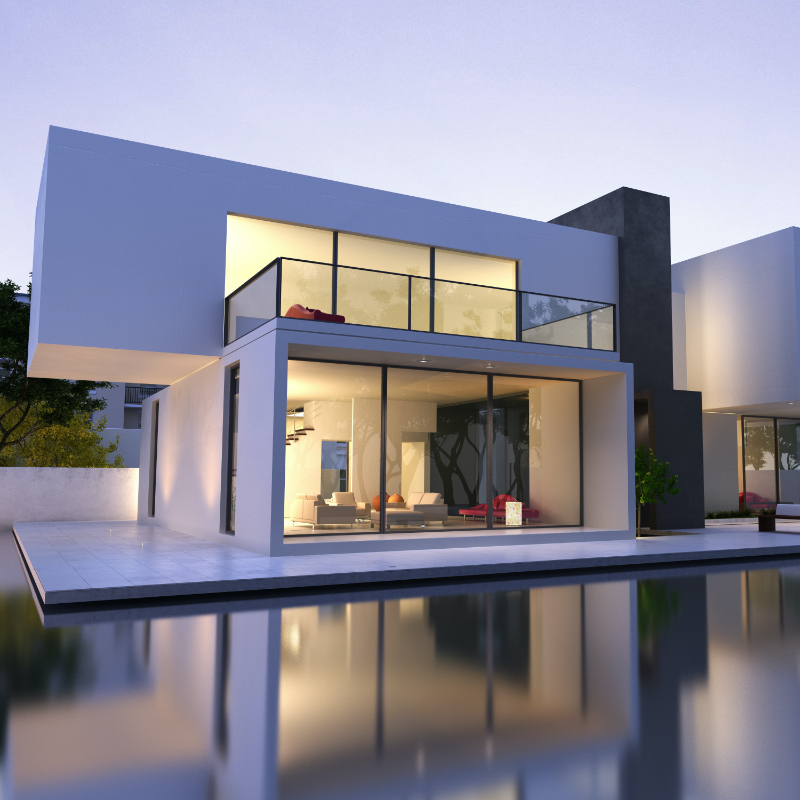 Exterior resistant
The pigments used and meticulously researched allow the creation of colors intended for exterior use. The color index and the chemical nature of the pigments allow a high resistance to UV rays and to the color fastness of the applied color over time.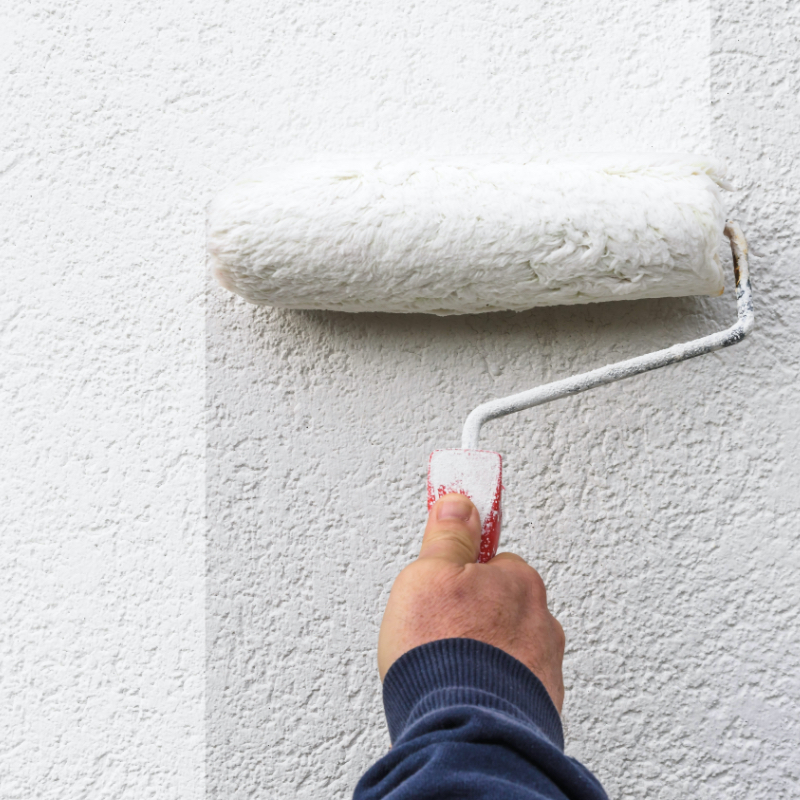 High hiding power
The targeted research and the selection of the pigments used, combined with the formulation experience and the production technology, give the reproduced color a high hiding power of the support and of the primer to be painted, avoiding dissonant surfaces between covered and uncovered areas and unsightly shades due to the prominence of the underlying coat.
High concentration
The search for ever more performing raw materials has allowed the creation of colorants with a high pigment concentration, in order to also reach intense color tones but with a reduced consumption of colorants.