With TintoSmart you can color white latex paint by choosing the most suitable one from the various lines on the market: super washable, washable, breathable, wall emulsions, water-based acrylic enamels for iron and wood and decorative finishes.
TintoSmart colorants are formulated to ensure full compatibility with any latex paint on the market, regardless of the brand.
The formulary provides a system of dosing and management of the number of dispensing applicable both for Tintosmart products and for products of other brands of the same chemical nature, ensuring an important level of precision of the color created in case the dosage, dilution and mixing procedures are respected.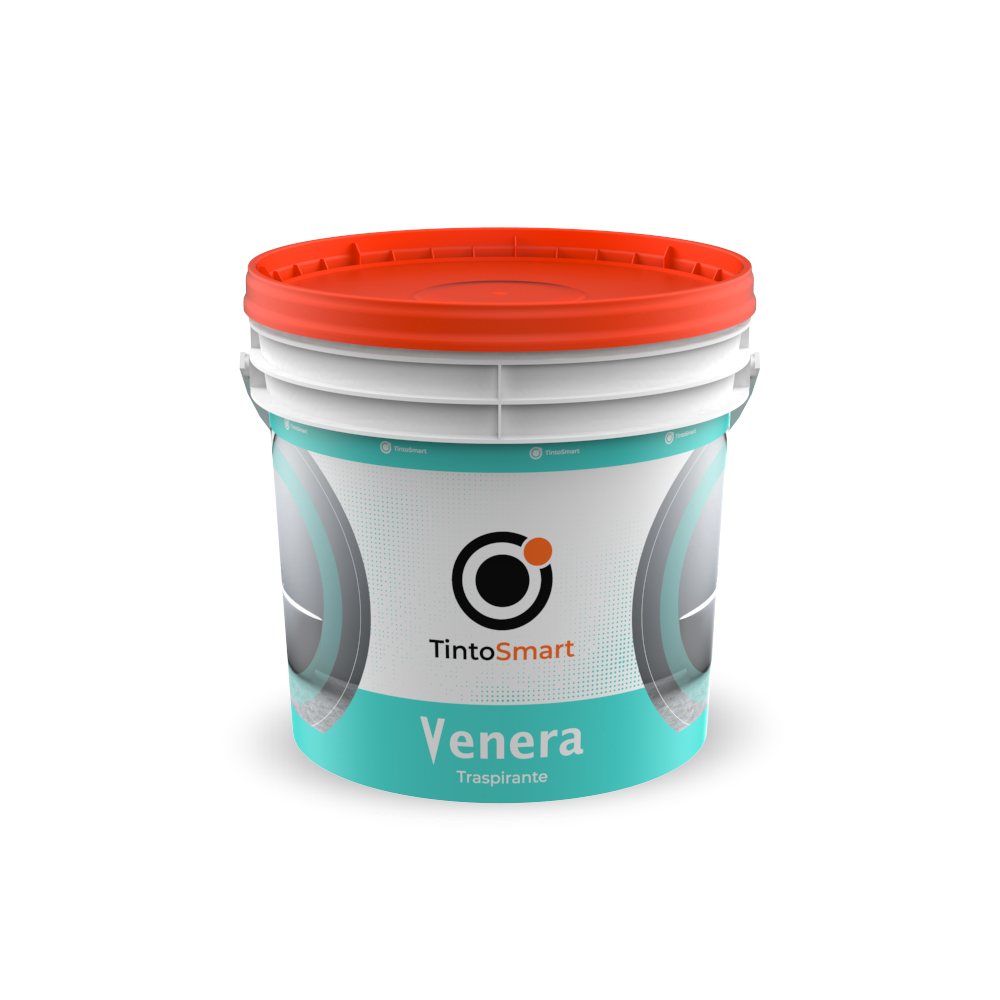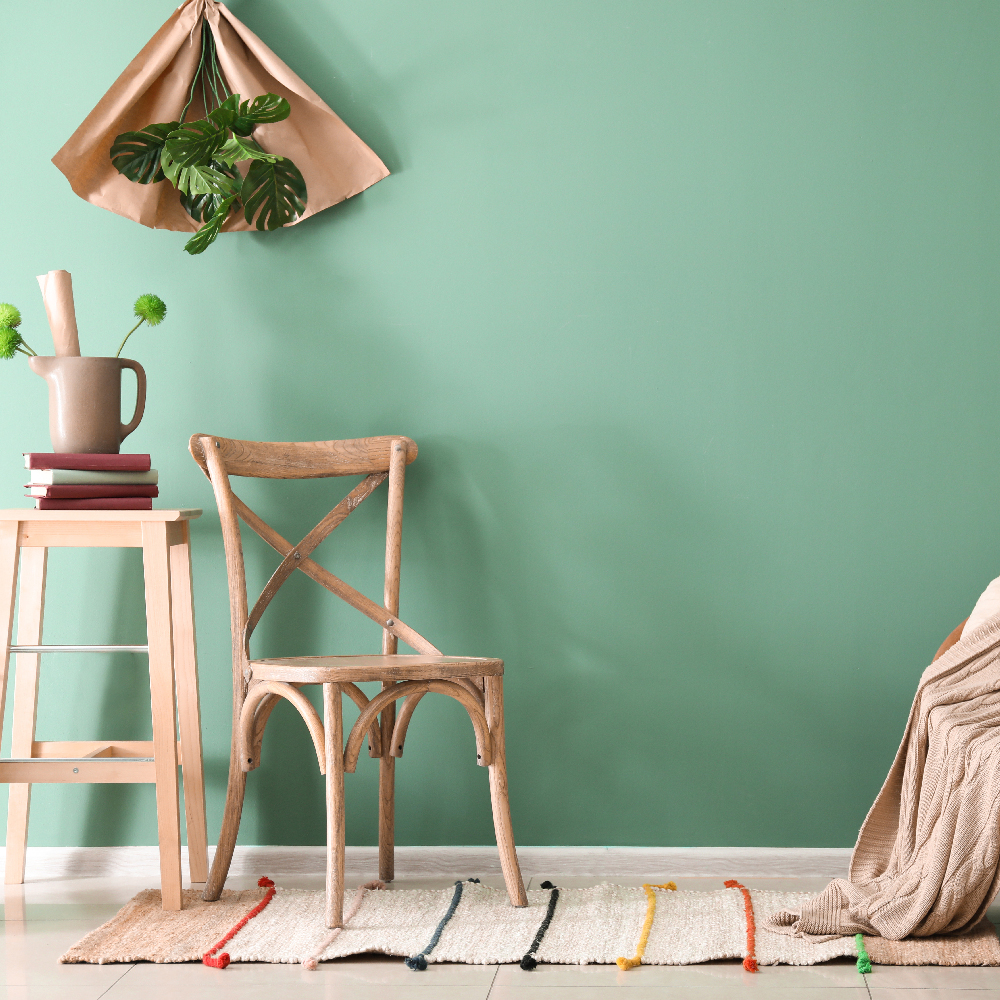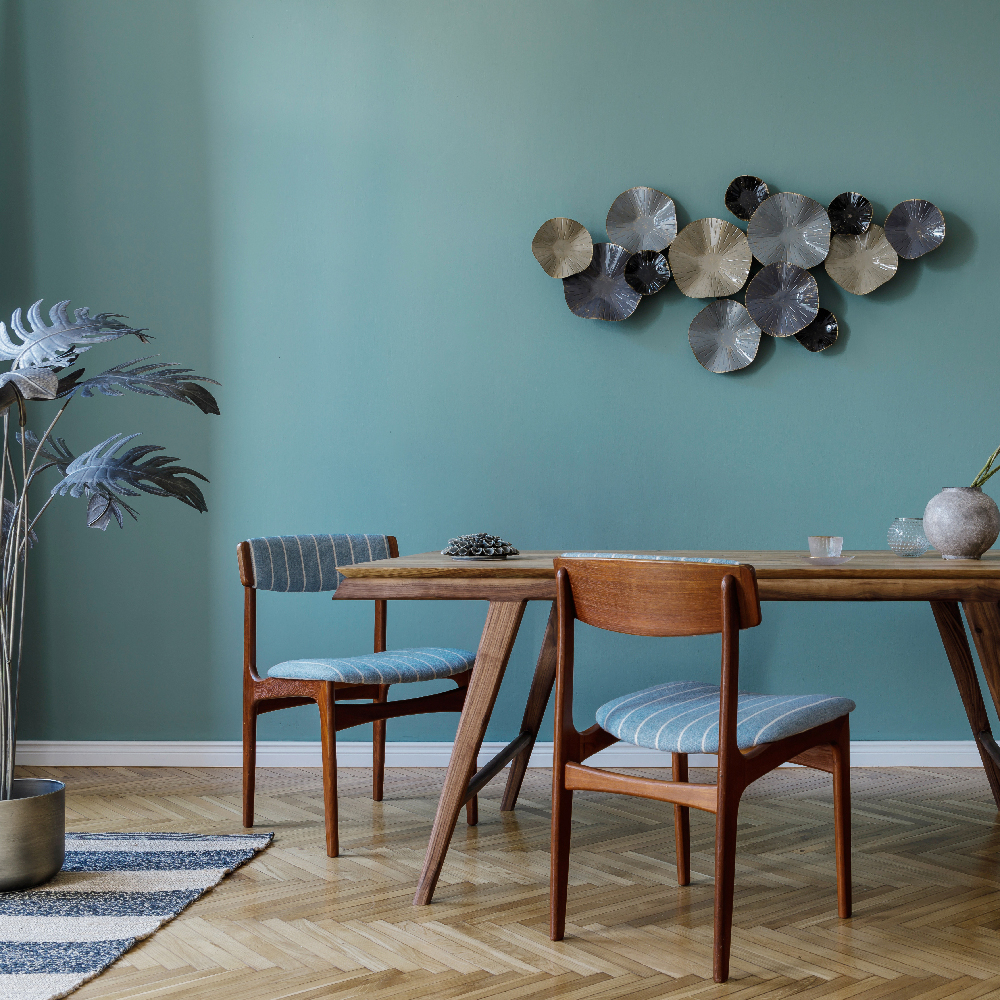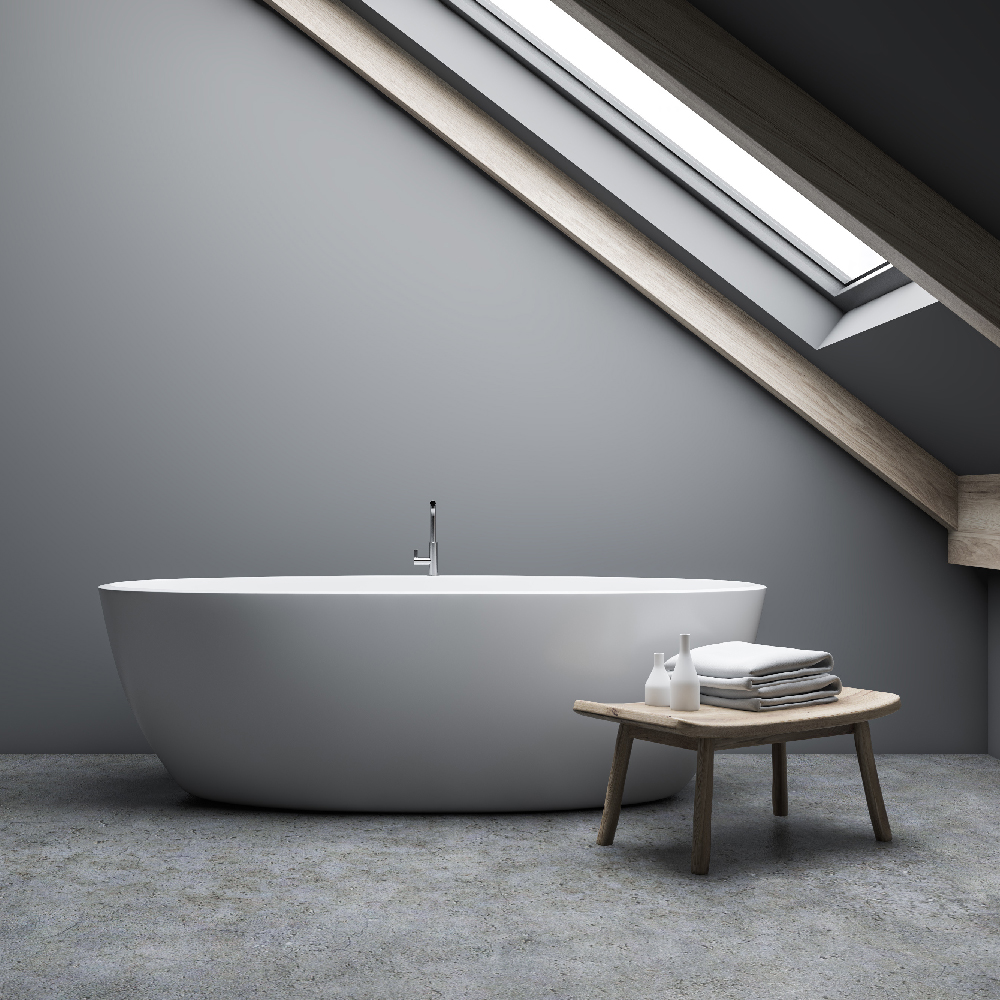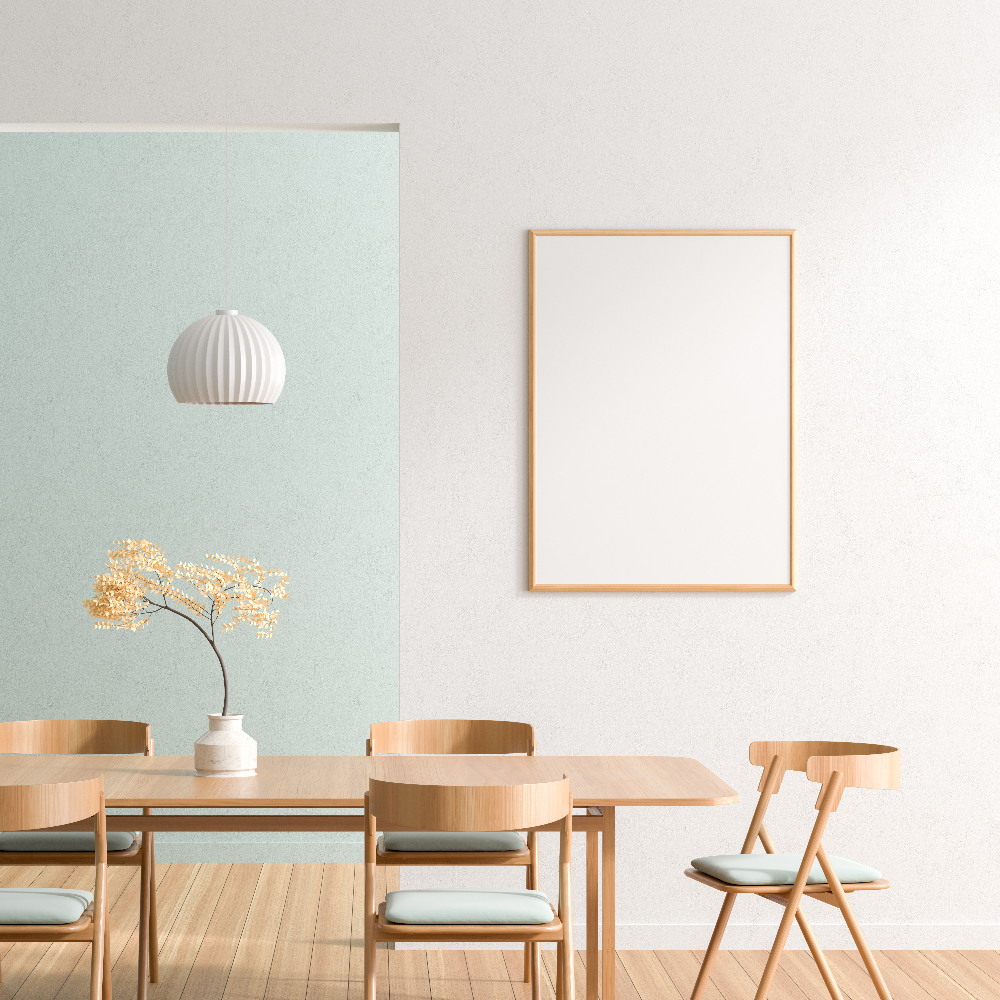 Breathable latex paints
Breathable latex paints are suitable to paint all environments in which it is necessary to reduce the accumulation of moisture and water vapor, phenomena which can cause the formation of bacteria, mold, stains and halons over time. Such latex paints do not create a barrier effect and help to make the wall "breathe" thanks to the passage of water vapor from the wall surface to the outside. Therefore, they are mainly used in environments such as kitchens, bathrooms, taverns, cellars and basements, where condensation formation is very frequent and high.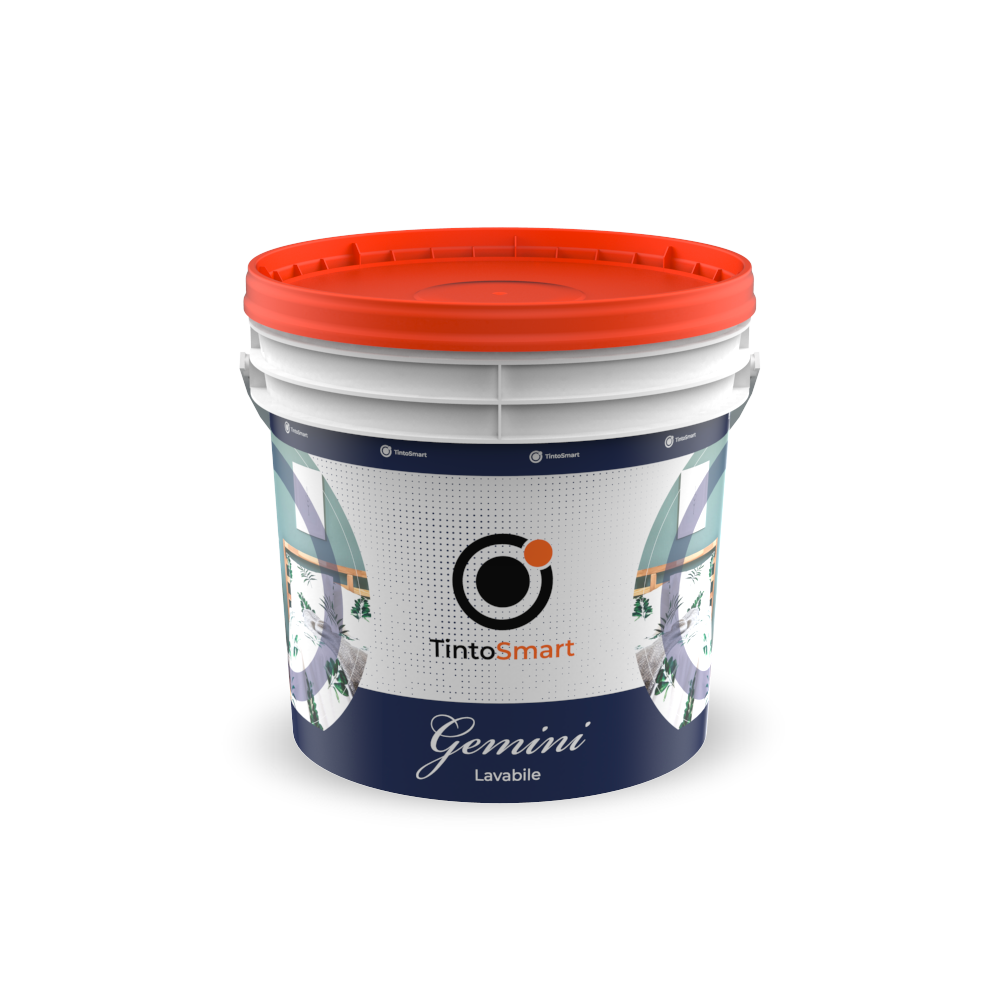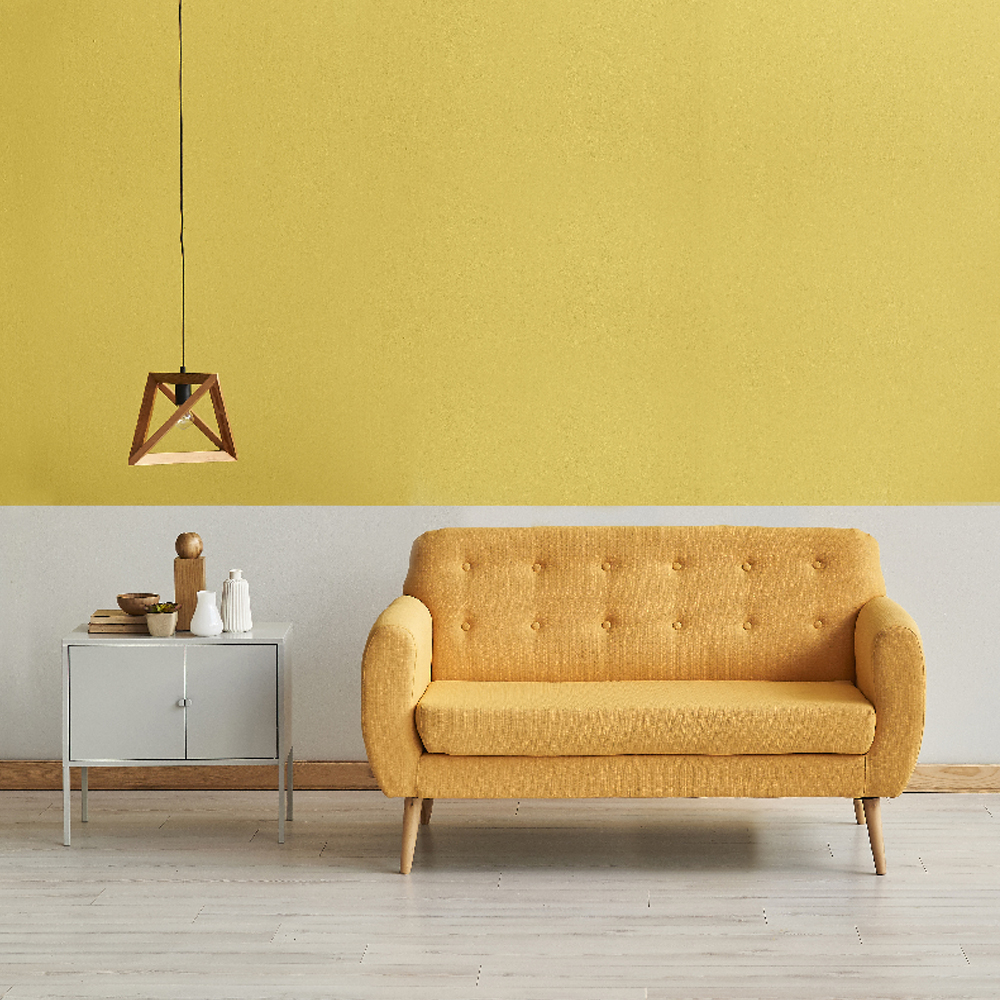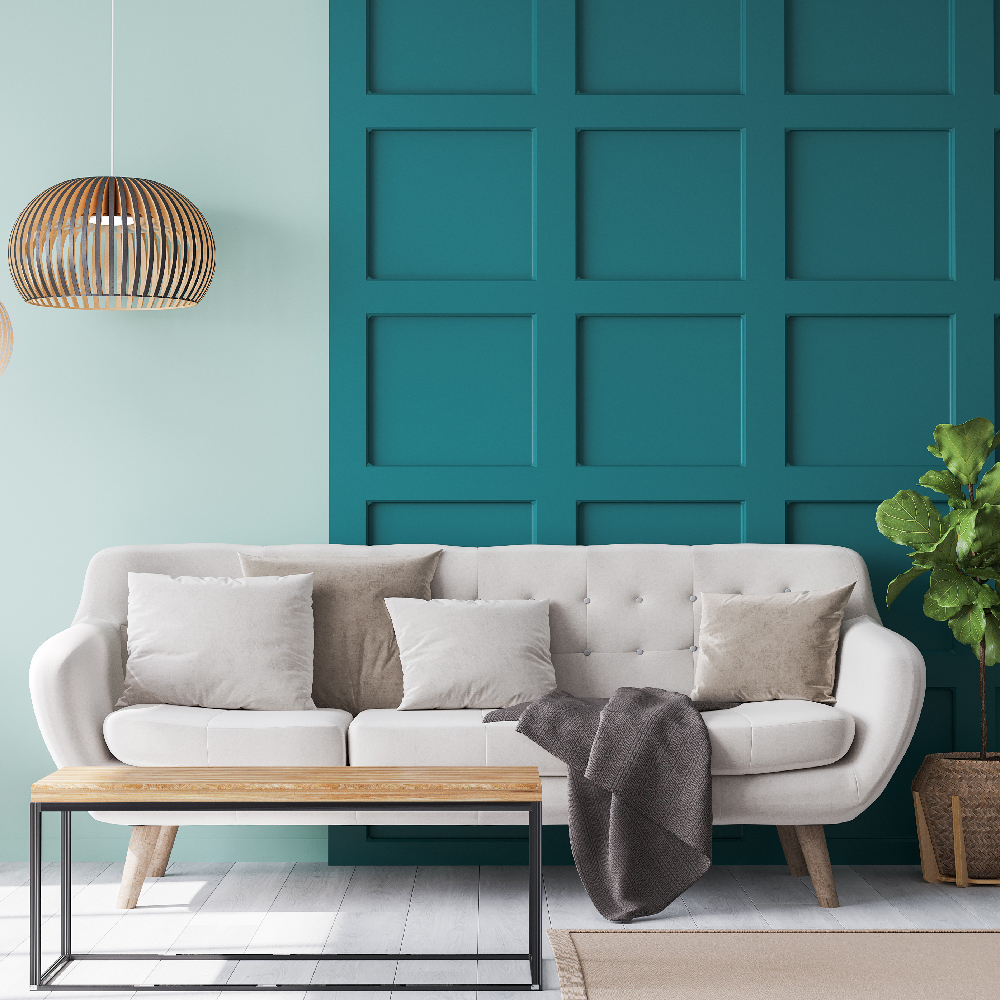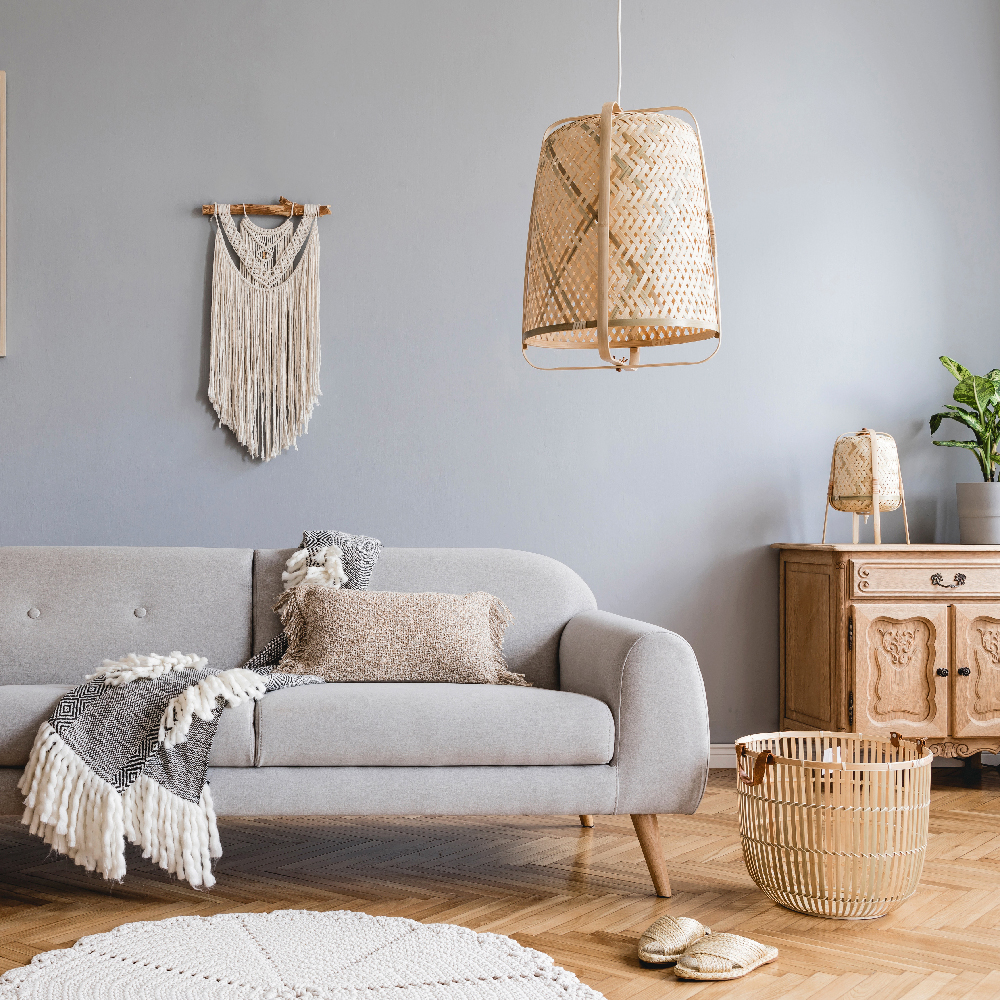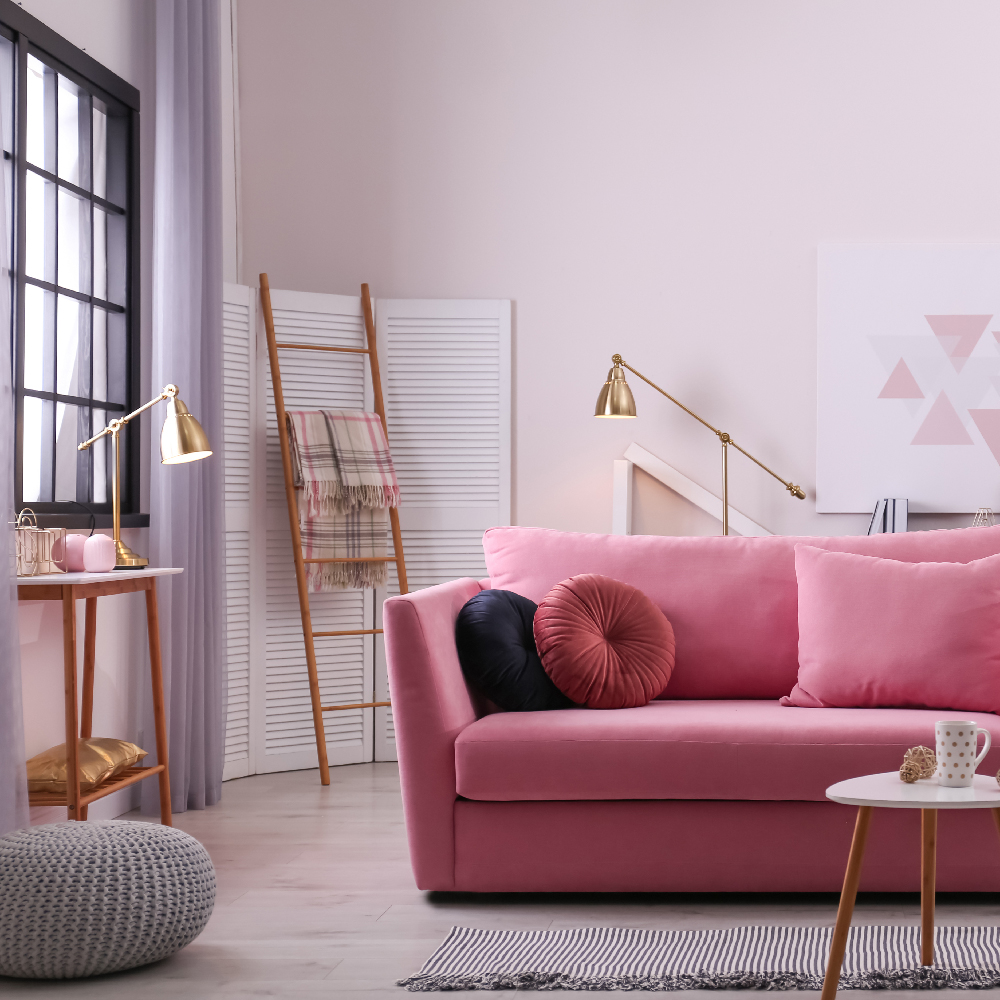 Washable latex paints
Washable latex paints are characterized by strong wet scrub resistance, abrasion and wear, as well as a low dirt retention. Due to the high resistance to abrasion, it is possible to rub the walls with a wet sponge cloth, without spoiling the painted surface or altering its appearance. Such products can be colored in dark and saturated colors without colors tending to fade over time. For these reasons, washable latex paints are used for painting valuable environments such as bedrooms, living rooms or wherever a low dirt retention and quality finish are required.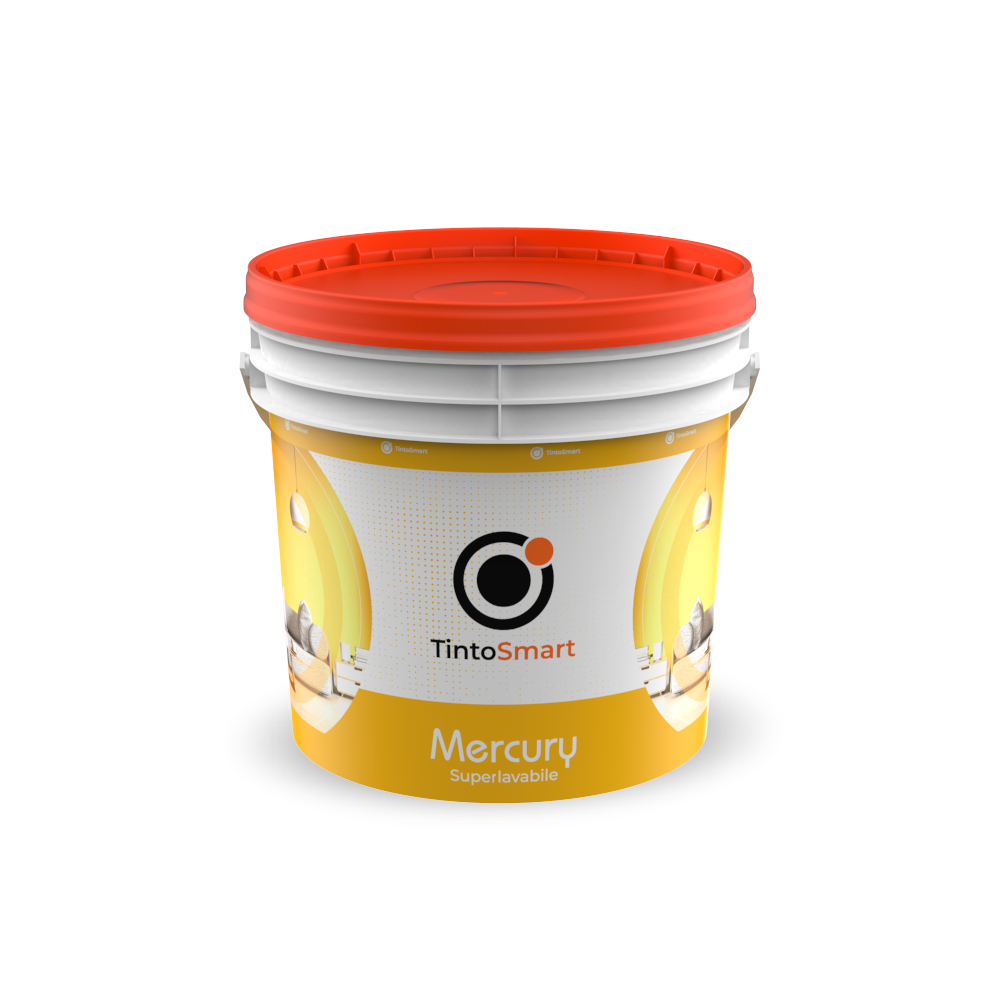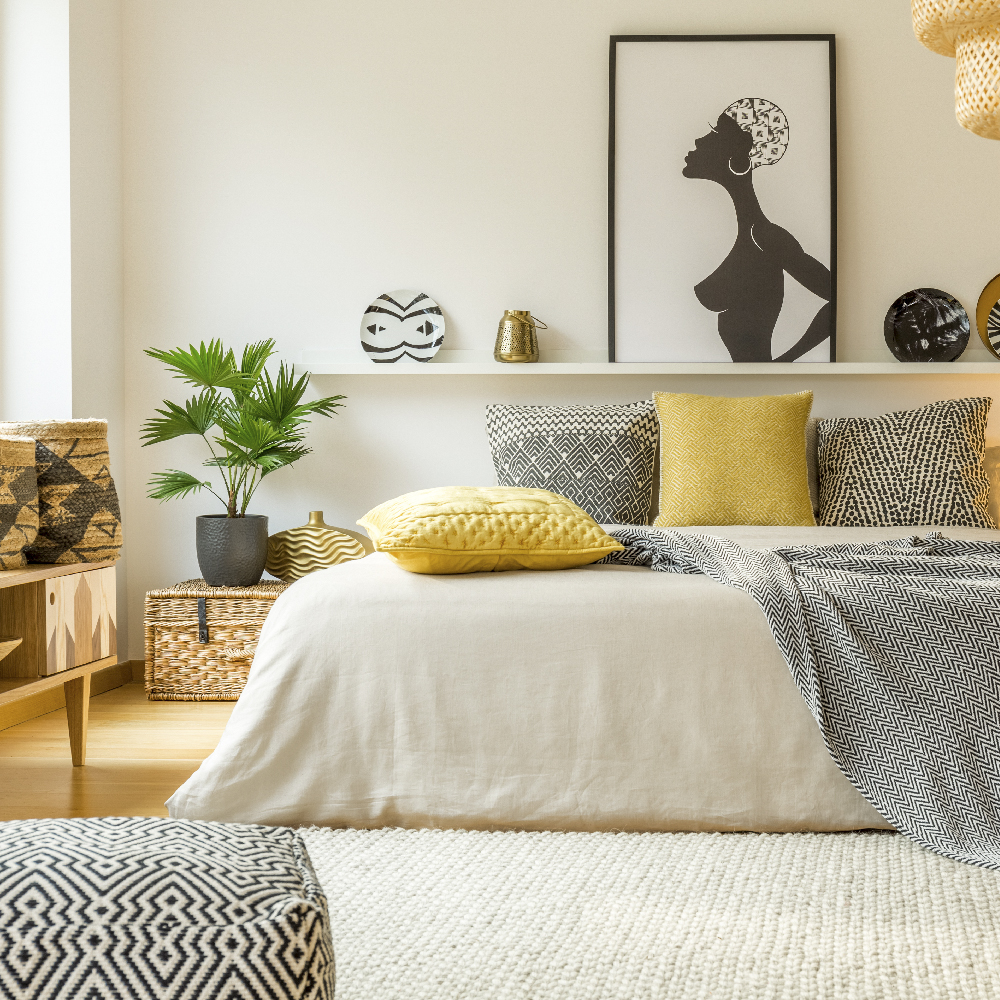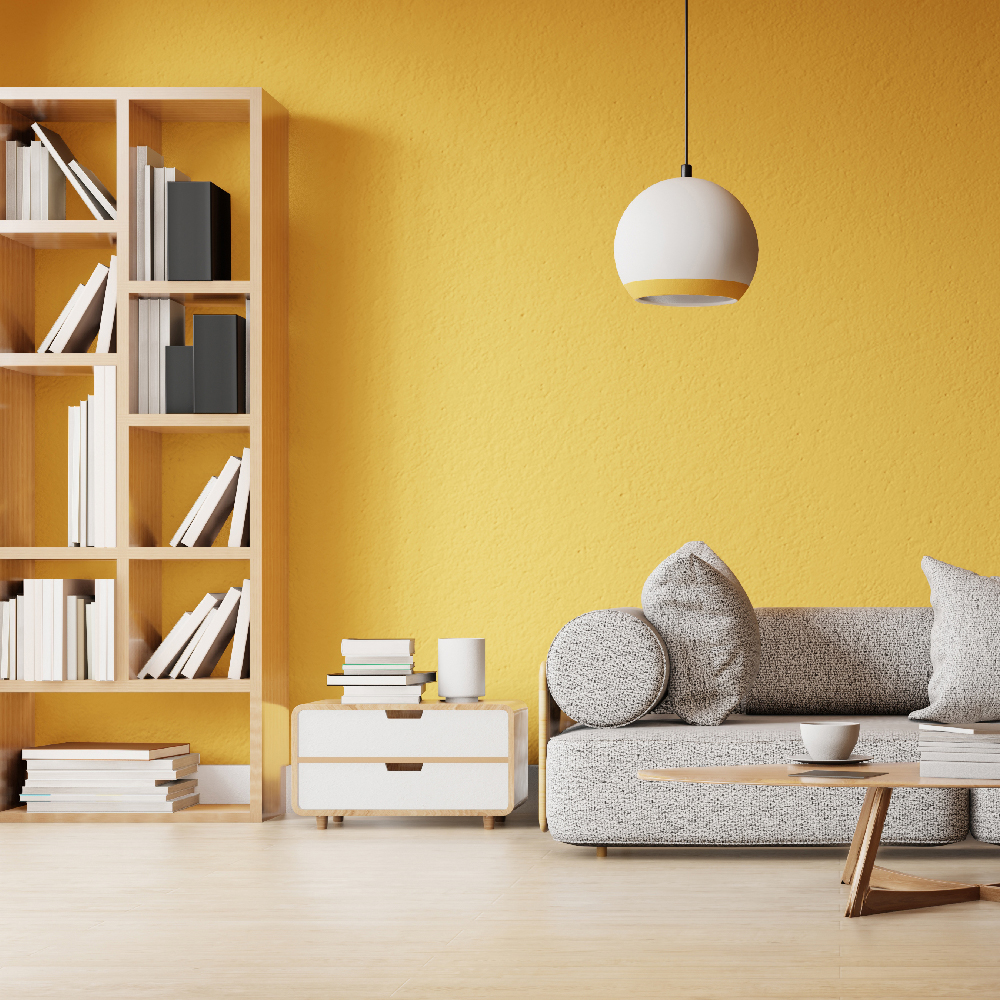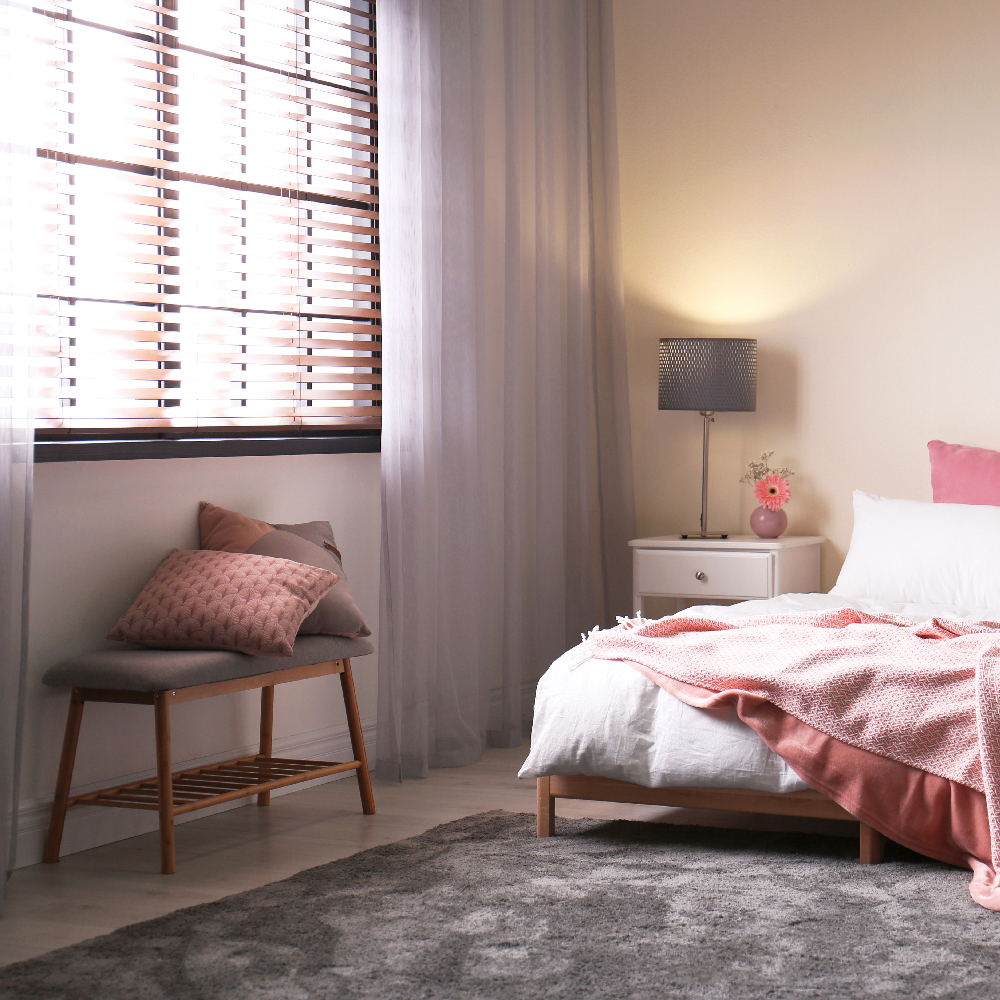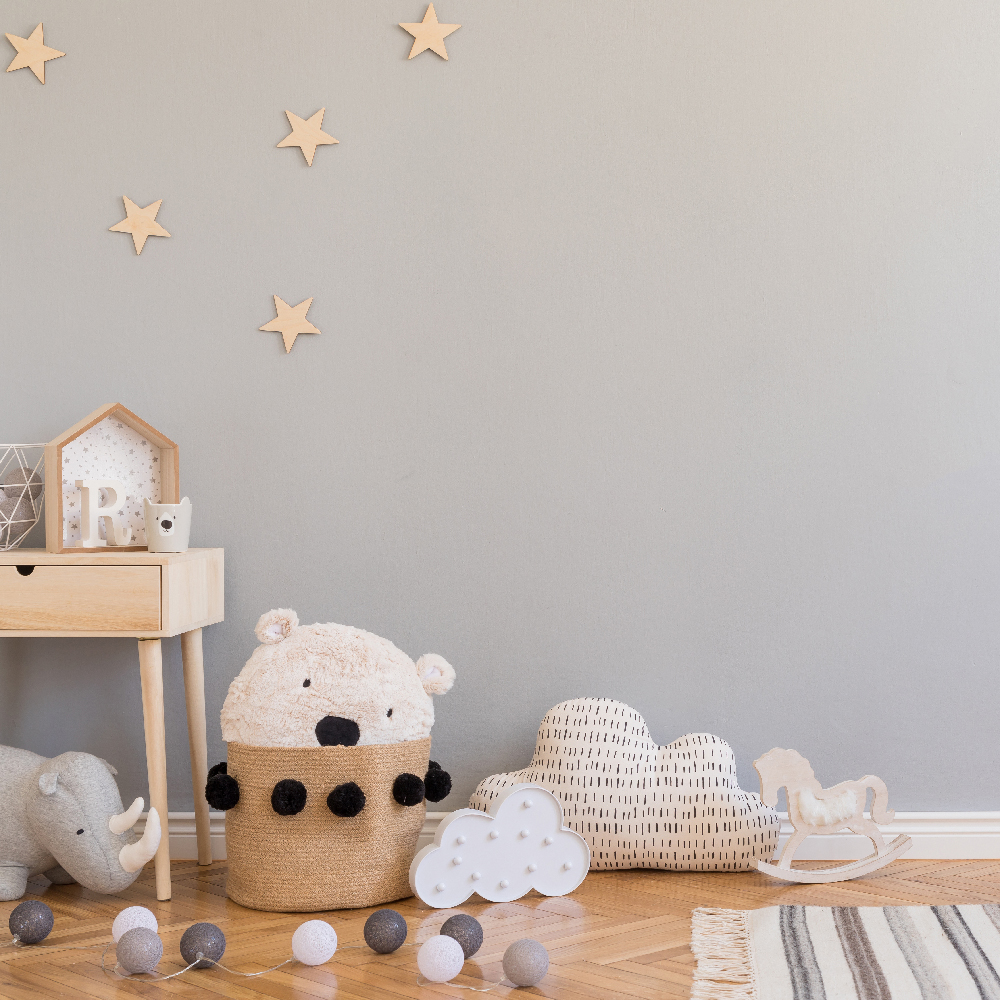 Highly washable latex paints
Highly washable latex paints are used to paint all rooms and home environments in which it is necessary to apply both light and intense colors without them fading over time. For such reason, they are mainly used to enhance prestigious interiors such as bedrooms and living rooms. These latex paints are characterized by excellent opacity, great resistance to washing, wet abrasion and rubbing thanks to the high amount of resin which increases the aesthetic finish of the walls.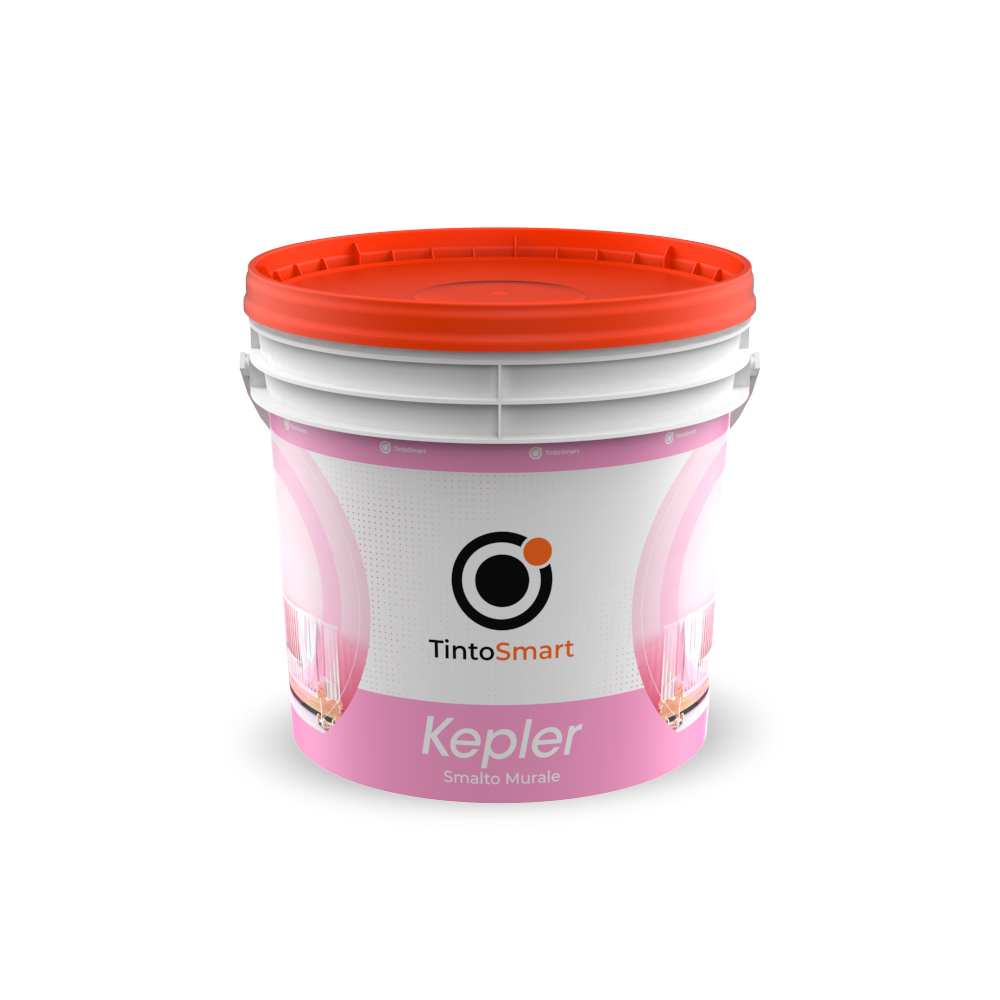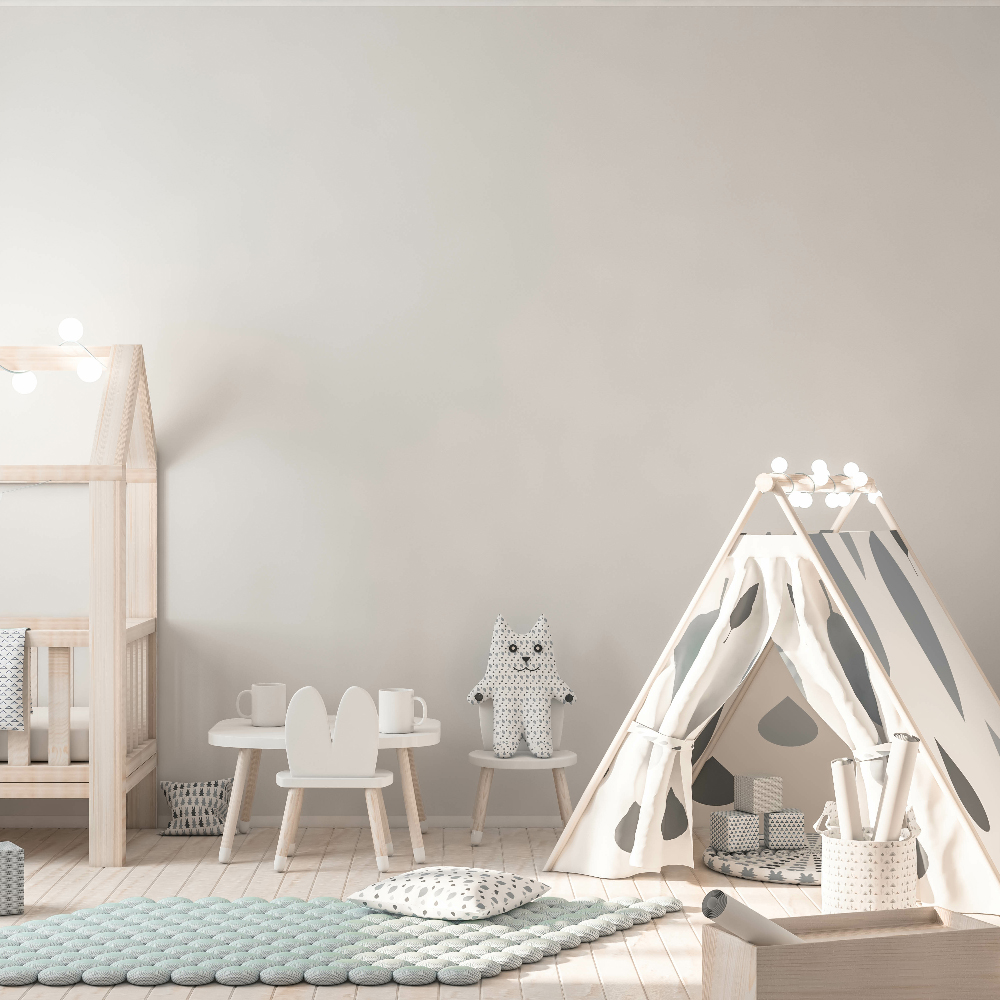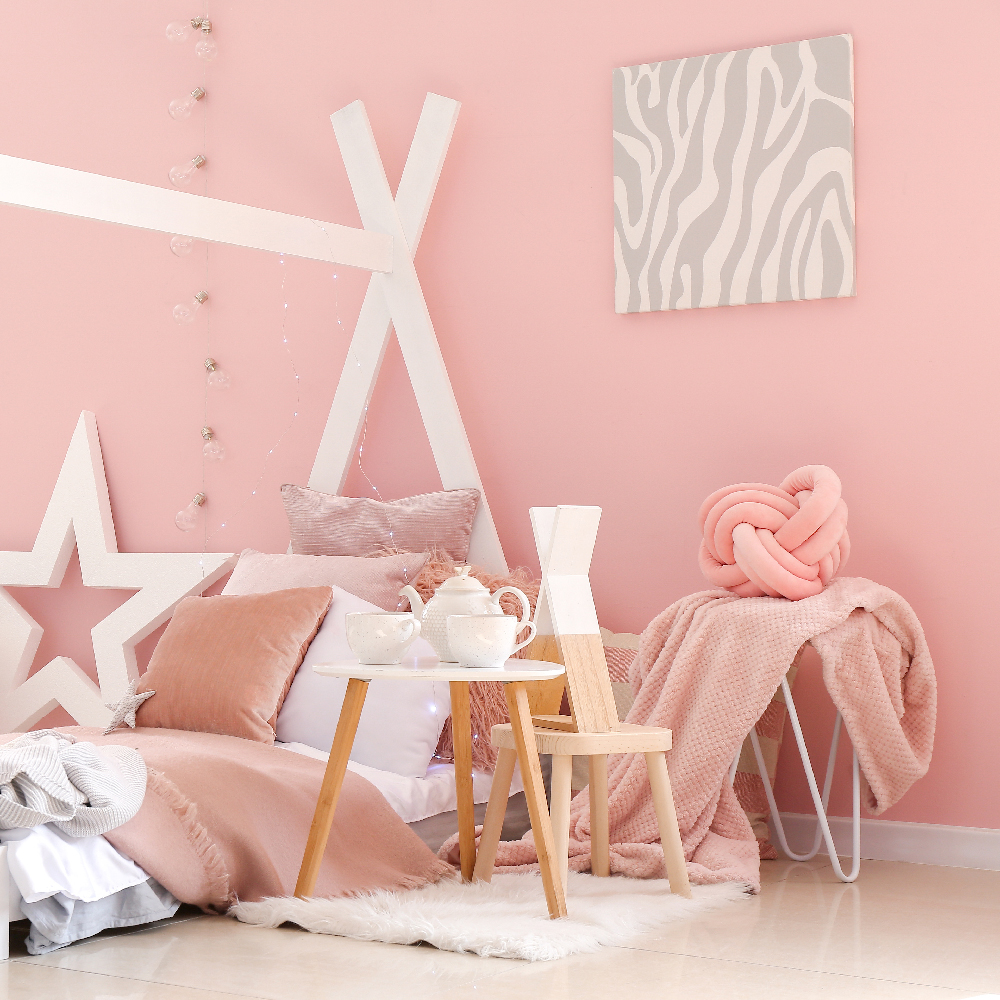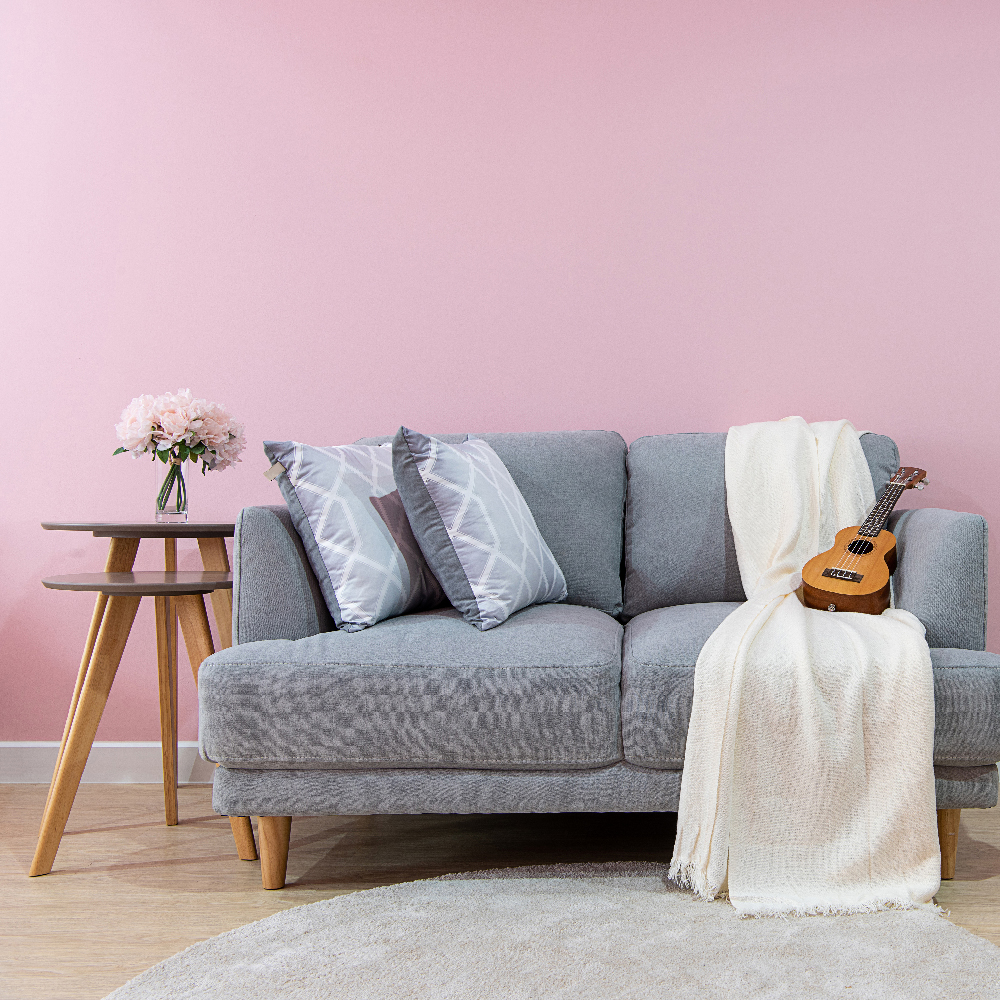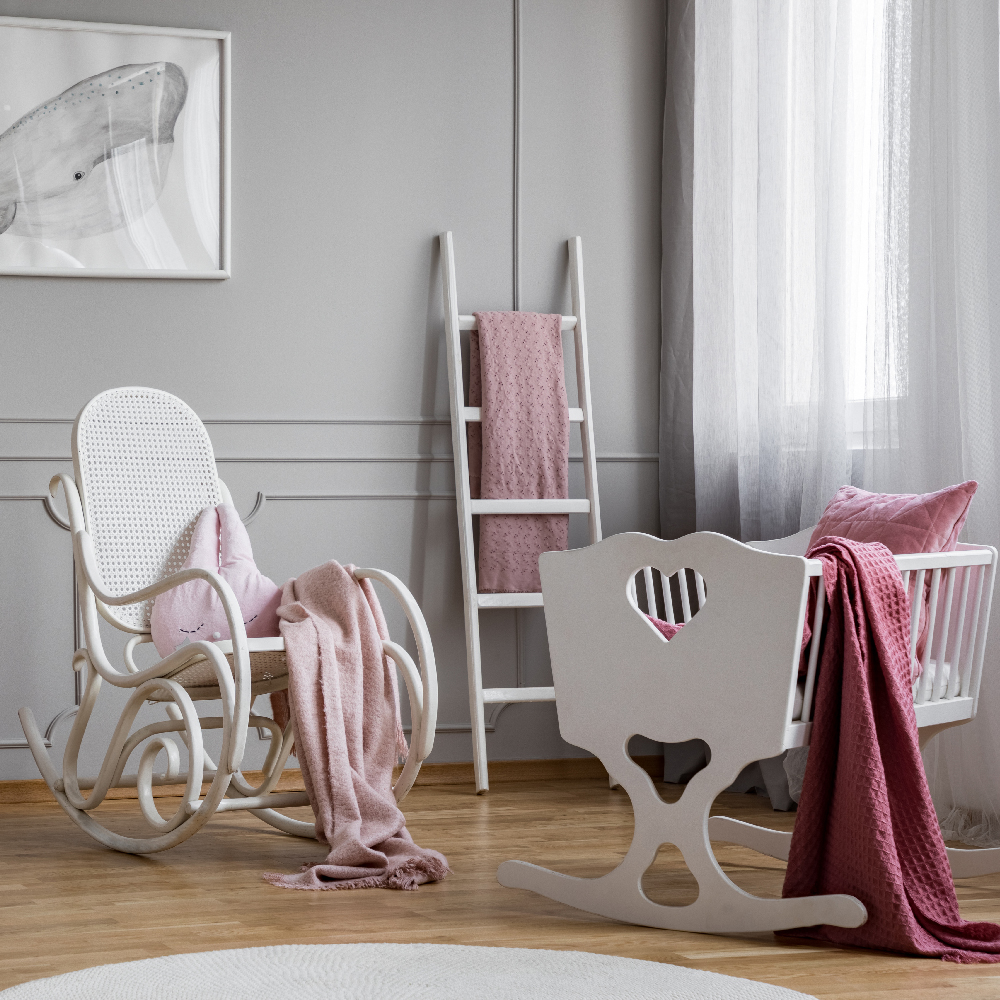 Indoor enamels for walls
Indoor enamels for walls are used to paint specific residential and public environments. In fact, it is an extremely versatile and functional painting product suitable to the use of the location to be painted. The main peculiarity of the decorative painting finish is the high wet scrub resistance which makes the film easily stainable. For such reason the product is suitable to be applied in domestic locations to be constantly cleaned, such as children's bedrooms, hallways and bathrooms, kitchens and public spaces.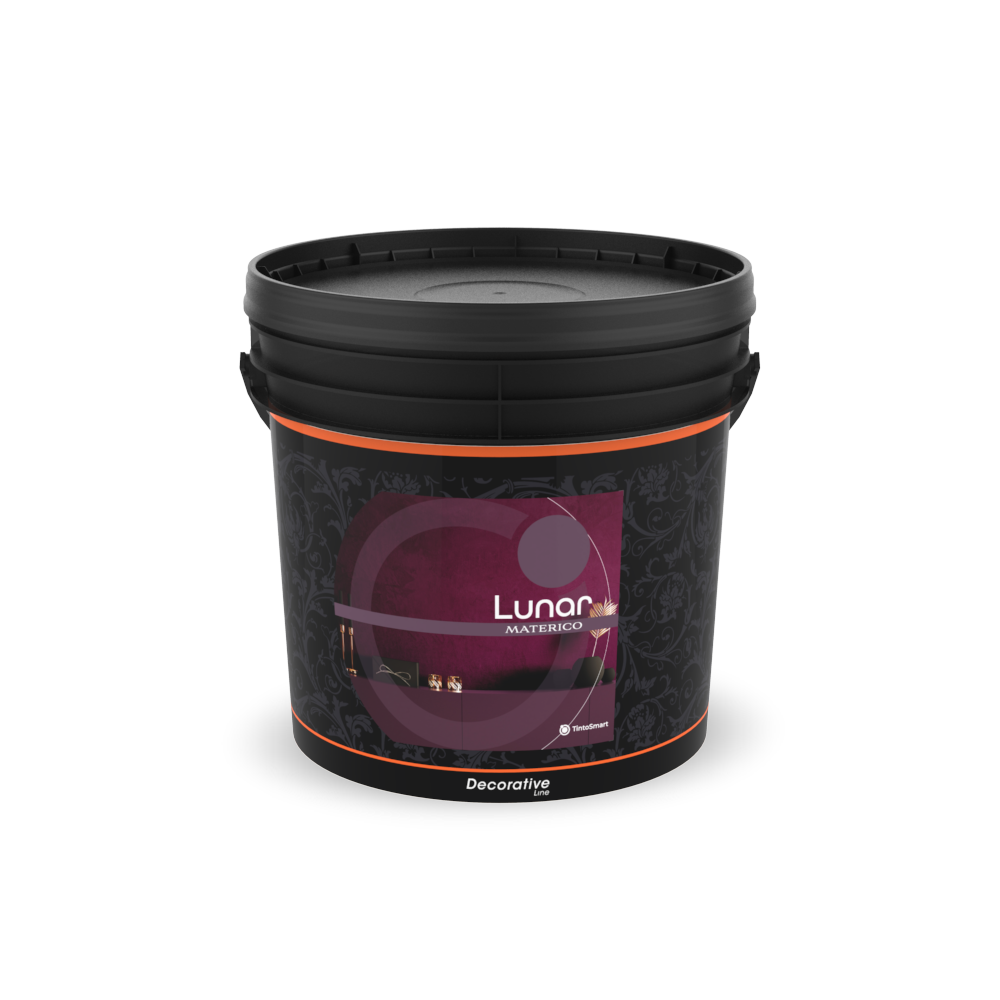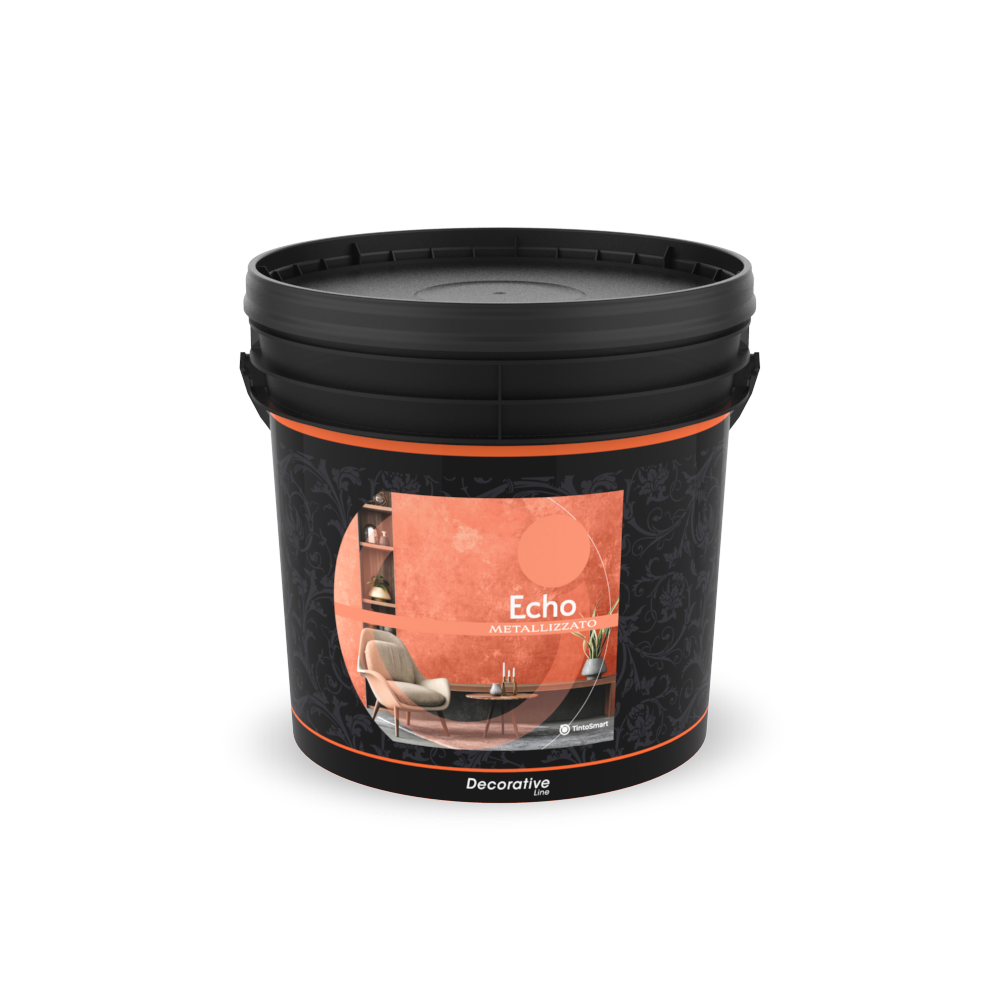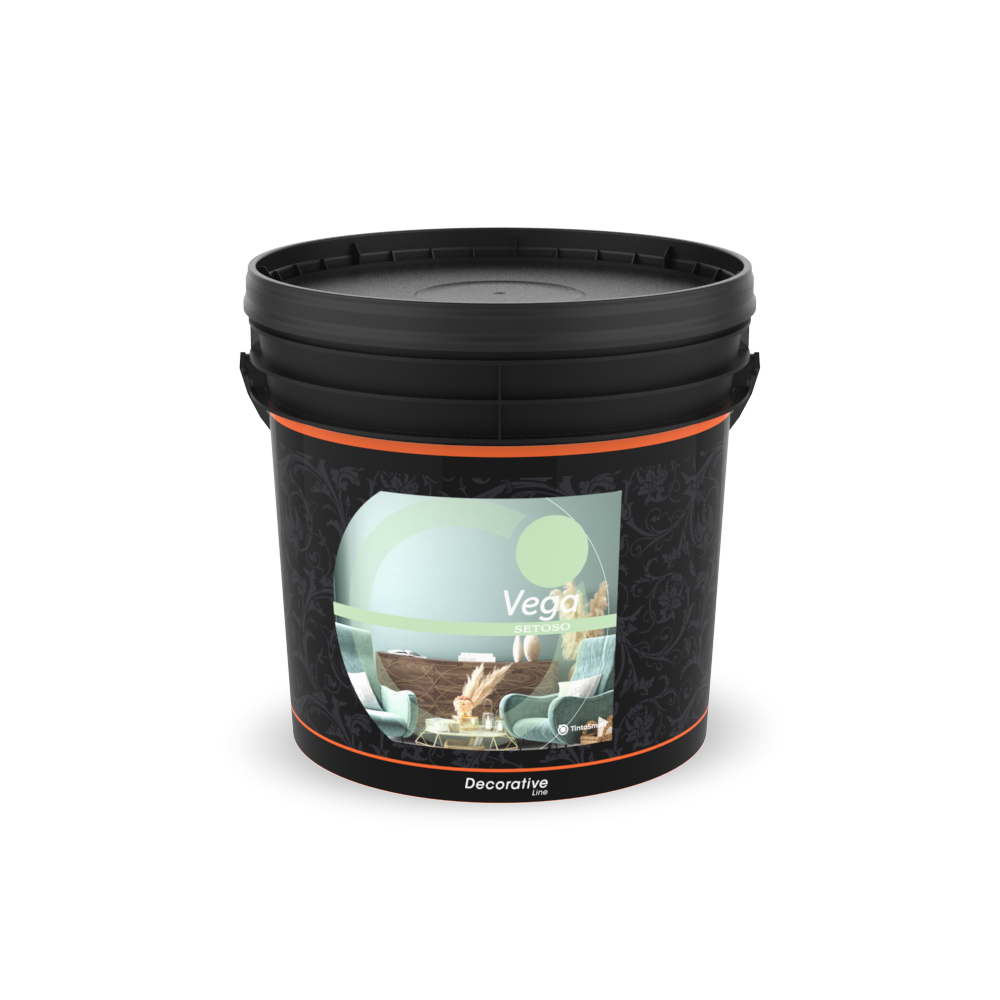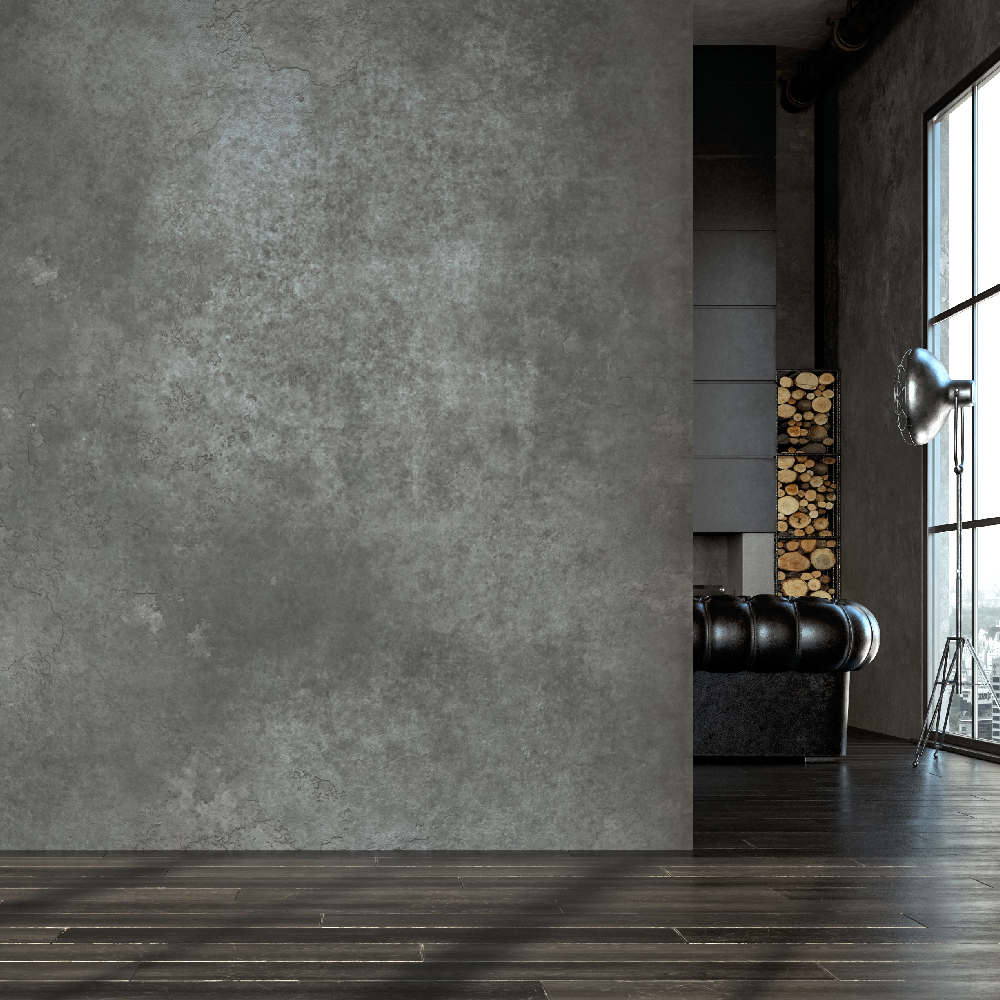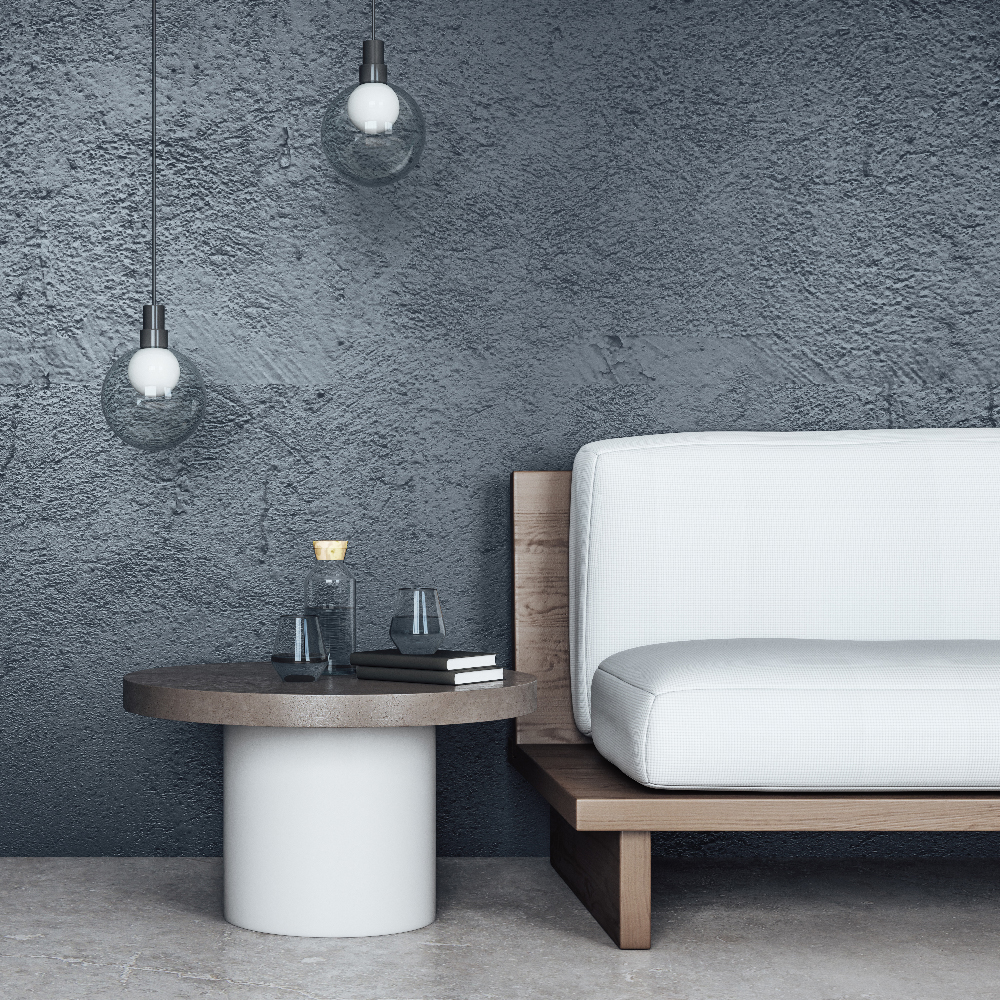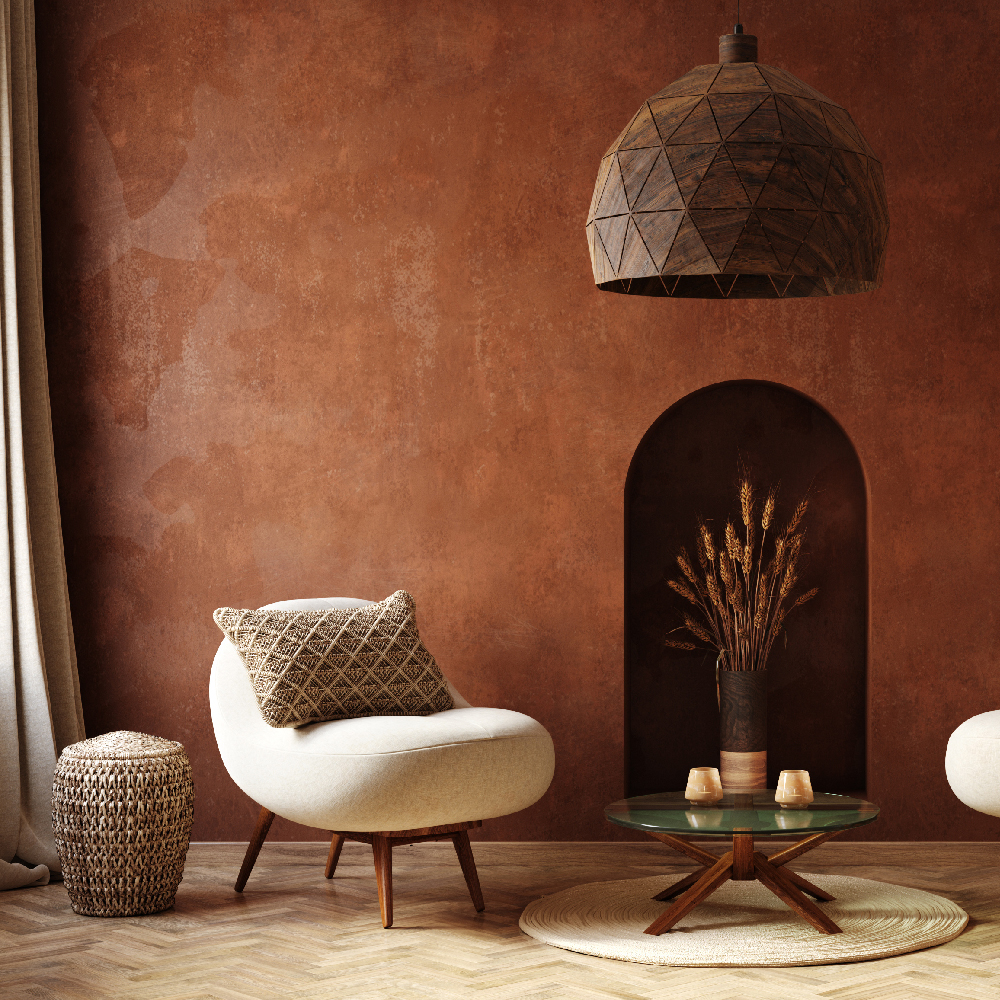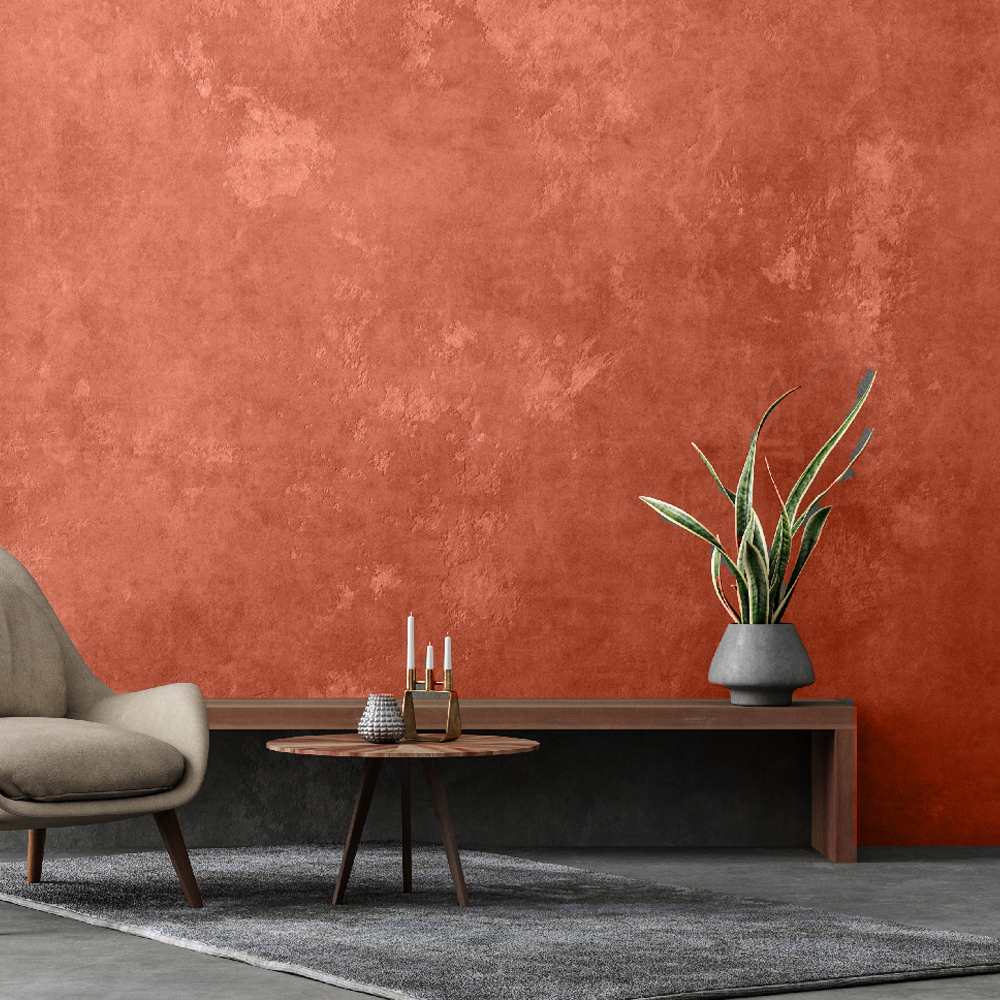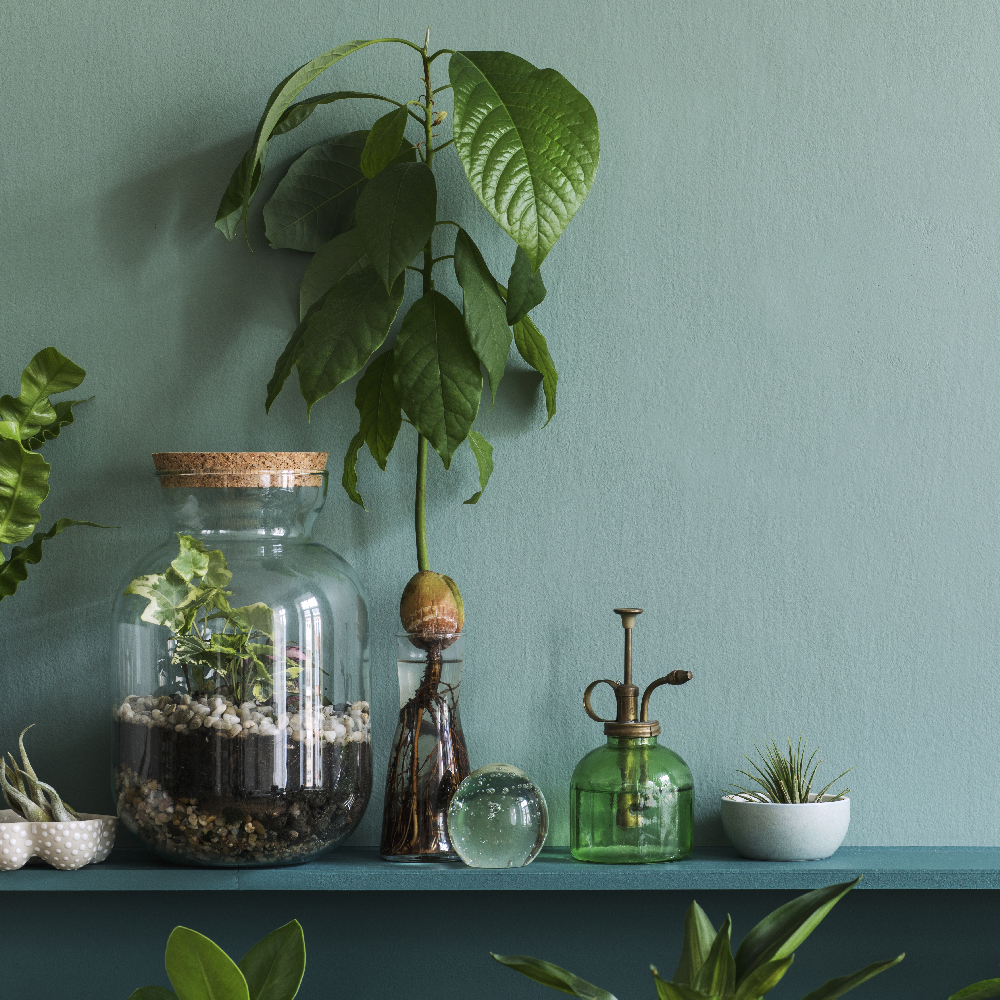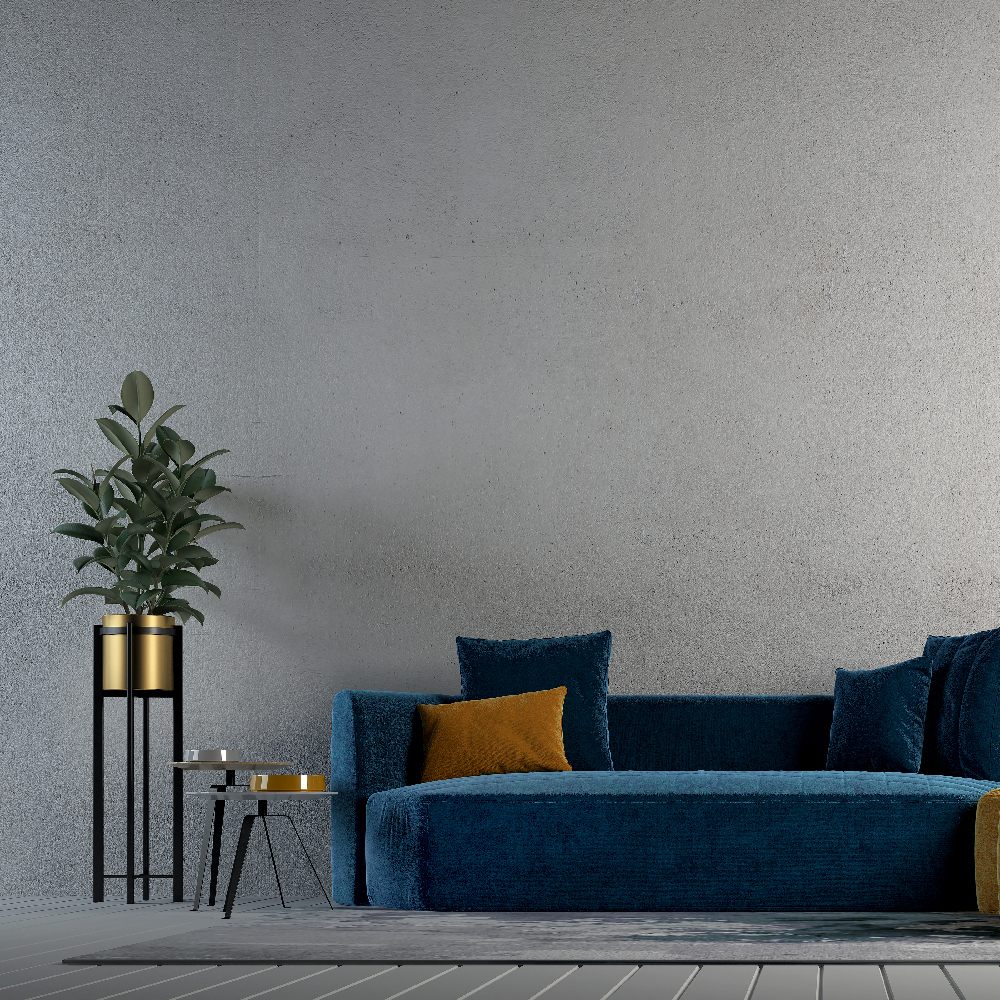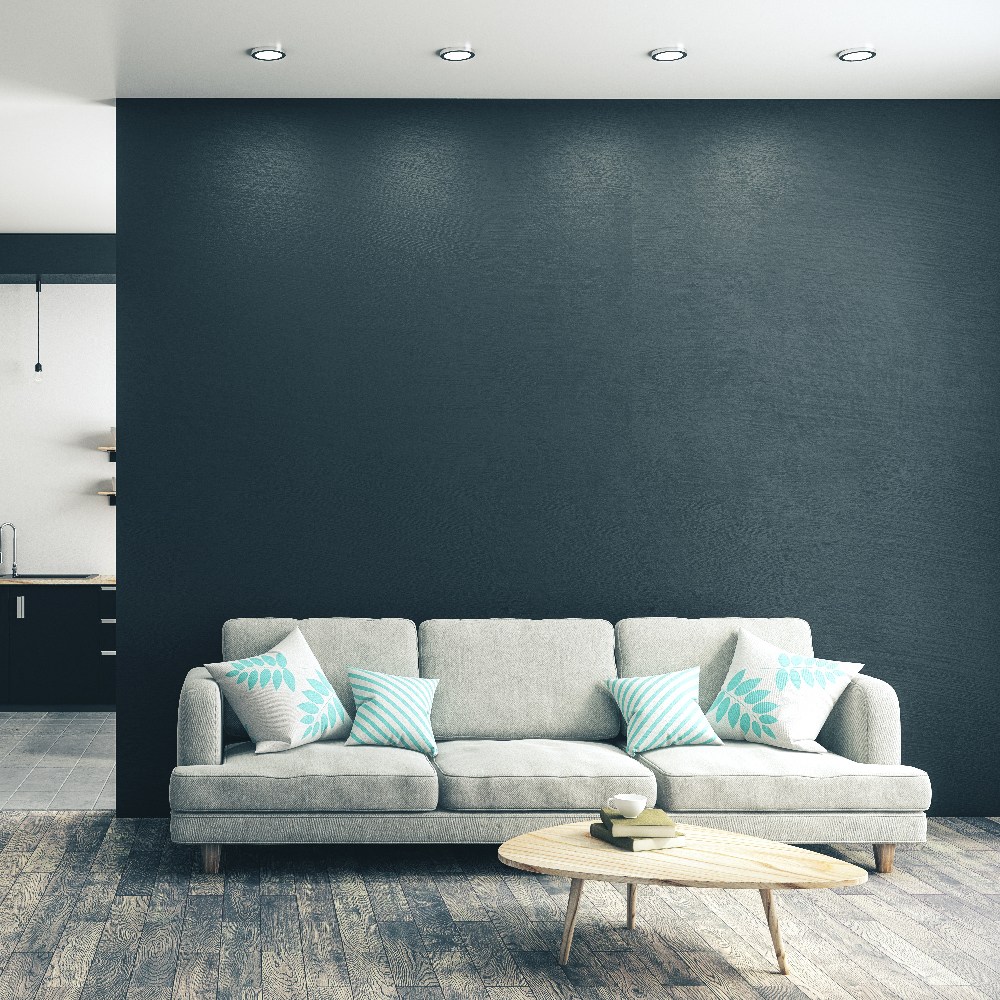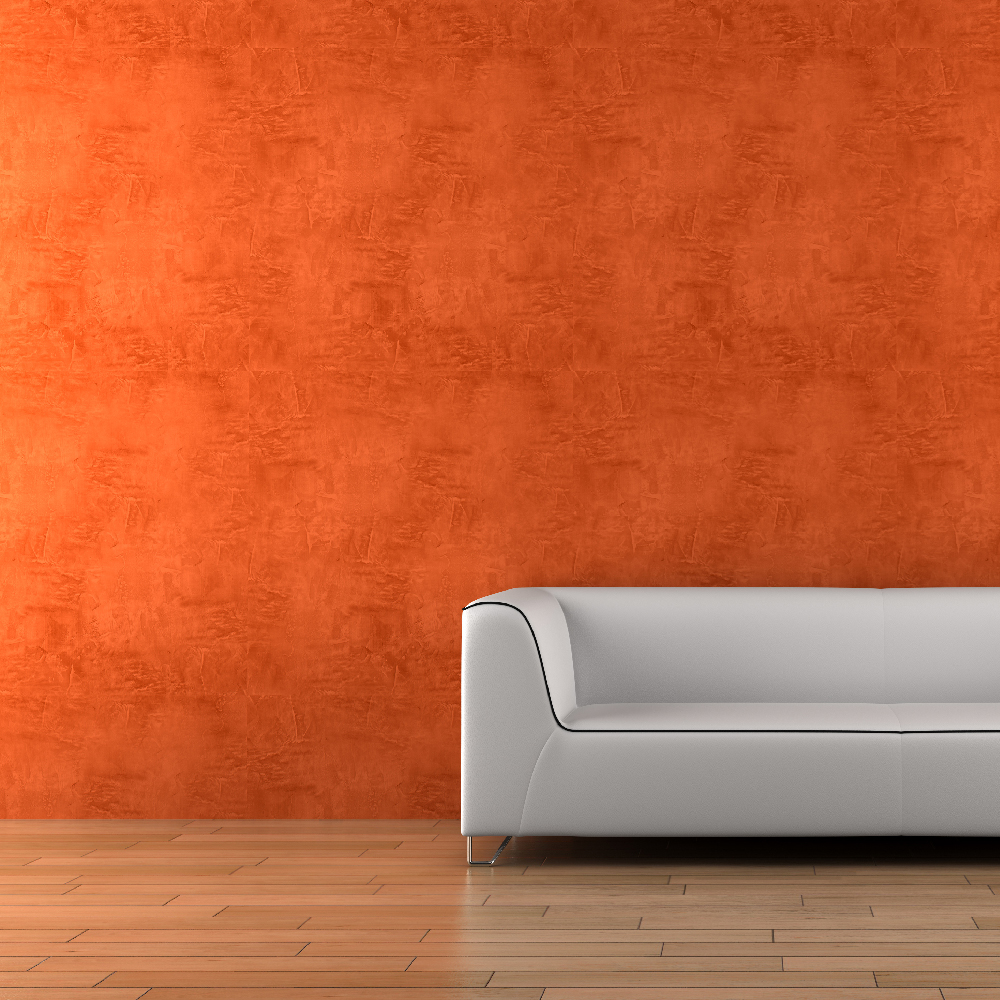 Decorative finishes
Decorative finishes are ideal products for decorating walls through artistic and creative effects, that is, design elements aimed at making environments evocative and refined. These effects, thanks to the interplay of light and shadow of natural or artificial light, enrich the space between reflections and shades. The portable tinting system allows you to paint both the decorative products on the market according to customized colors, and the Tintosmart decorative paints according to the dedicated formulary called FormulaDeco. The special effects of the range are: materic effects with a matt and pearly appearance, metallized effects with a sandblasted and luminous appearance and silky effects with a velvety and soft touch.