TintoSmart is a Portable Color System that allows you to paint, in a practical and precise way, latex paints, wall emulsions, water-based acrylic enamels for iron and wood and decorative finishes, thanks to the use of 8 voc free water-based colorants to be dosed in a few seconds.
The colorants must be dosed according to standardized dispensing and without the aid of the scale.
It is possible to reproduce both the colors contained in the color cards included in the kit, and the desired and customized colors, giving vent to your creativity.
For the correct reproduction of the shade selected from the color card, it is necessary to follow a tintometric formulary, either paper or digital, which indicates the correct number of dosing for each colorant in the color system.
The Portable Color System is included in a complete Kit or in a Basic Kit including color cards, formularies and accessories necessary for mixing and customizing the various colors.
The proposed use of the Portable Color System is divided into two types depending on the mode of use that the user intends to pursue. The Portable Color System, in fact, can be purchased and is included in two different kits called Basic Kit and Starter Kit.
The difference in the proposal lies in the type of use that the user can make of it and, for this reason, the content of the two packs is different while both contain the Portable Color System.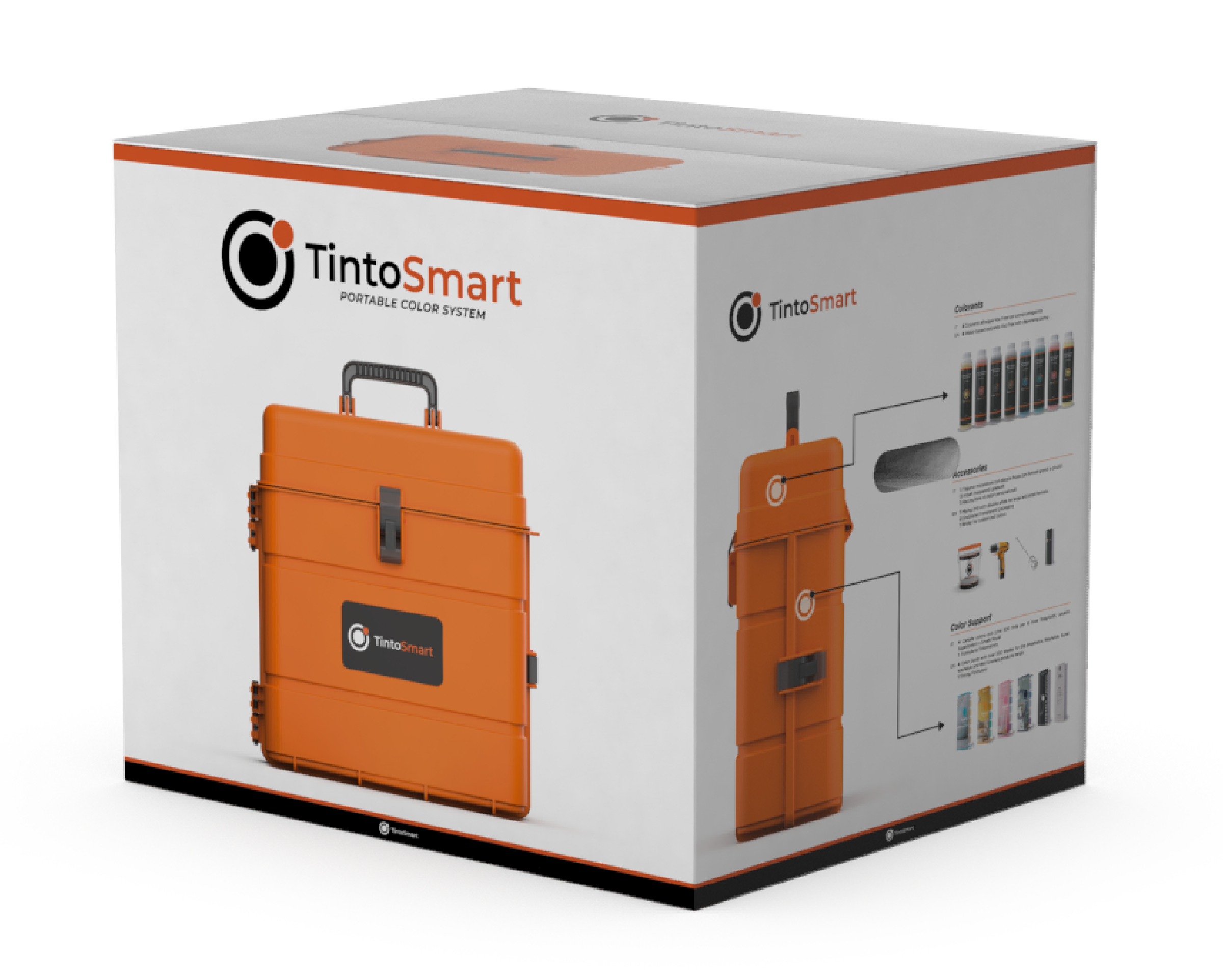 Starter Kit
It allows to realize various special applications, thanks to the greater number of instruments and accessories included.
FIND OUT MORE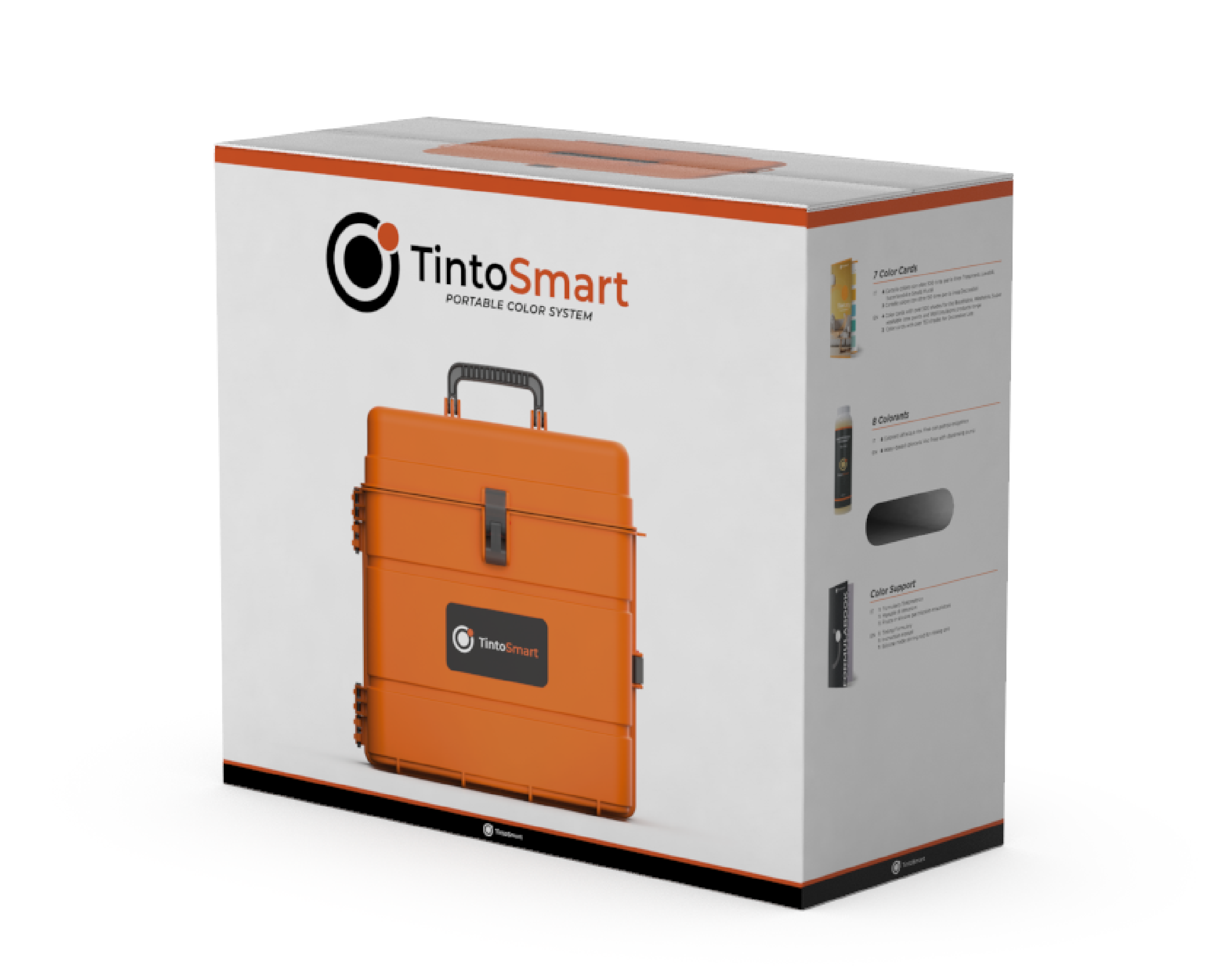 Basic Kit
Proposal addressed to those who intend to take advantage of the basic and essential functions of the Portable Color System.
FIND OUT MORE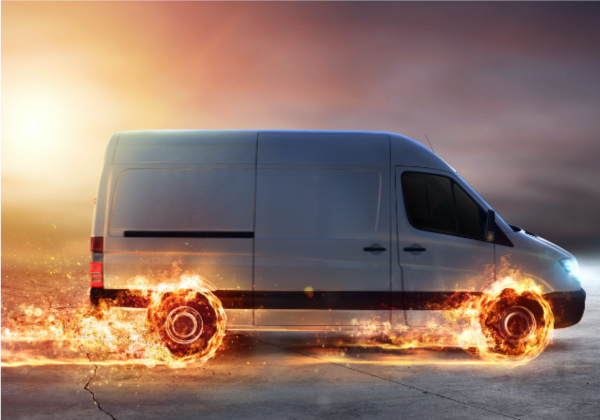 Save time
Identify your favorite color or the color desired by the customer and reproduce the selected color on the spot, avoiding movement and waiting times for product preparation.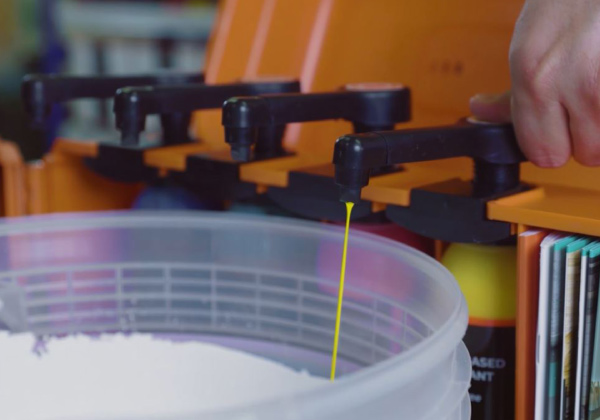 Get maximum precision
The more than 500 color formulations included in the formulary are specially designed to guarantee the accuracy of the color selected from the color card.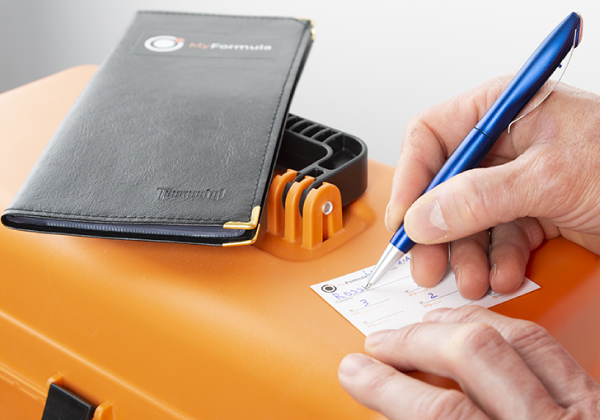 Unleash your creativity
TintoSmart allows the applicator to free their imagination by creating their own color collection, storing the customer's color and noting the formulations on special color cards to be included in the binder of personalized colors or in the personal digital section.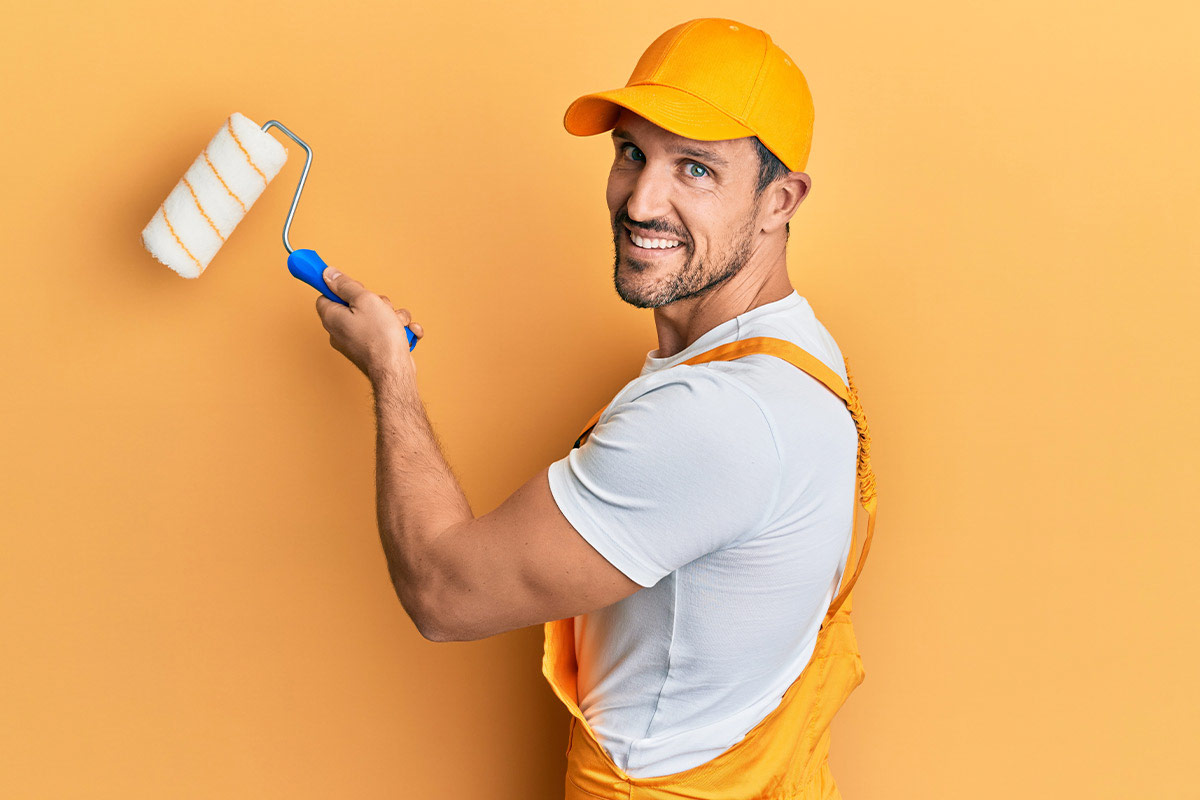 For professional applicators
How often do requests for new colors occur on site? Do you want to speed up the color selection and production process? Do you want to reproduce precisely the color indicated by the customer? Choose TintoSmart!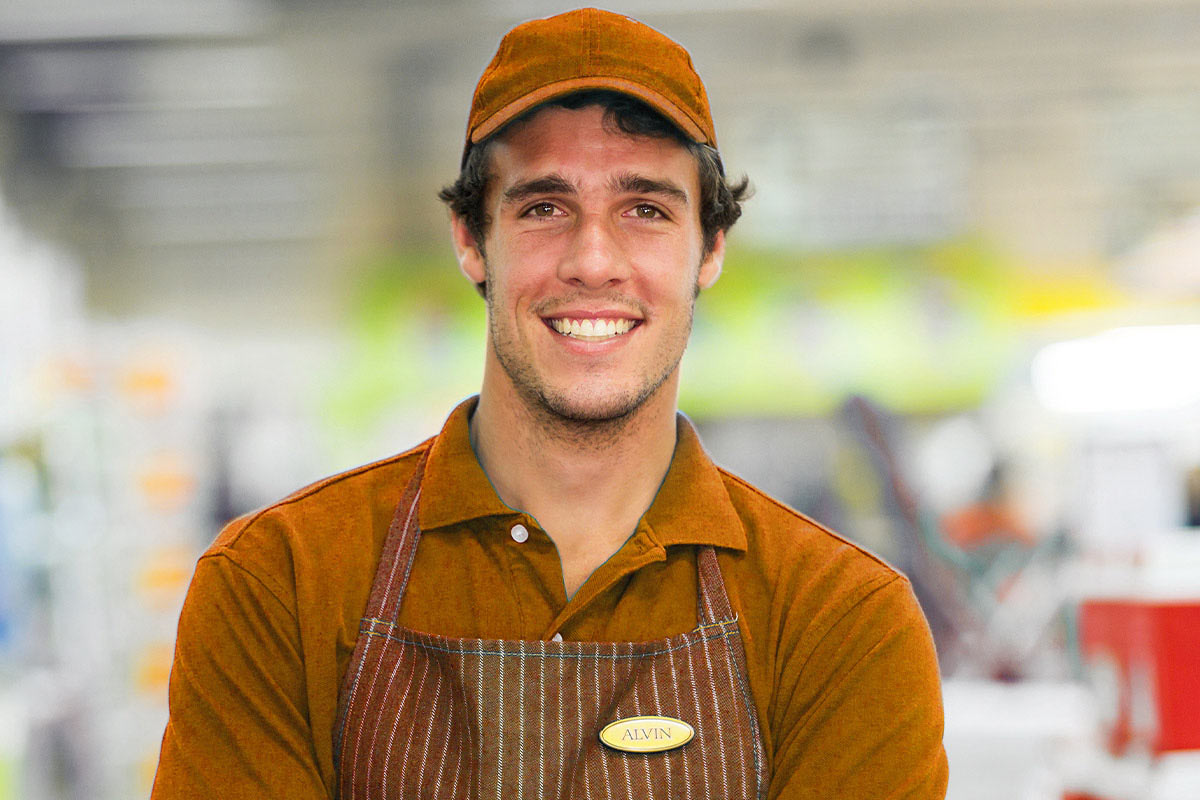 For resellers
Build loyalty to your professional and non-professional customers by marketing portable color systems, colorants and accessories needed for mixing. Choose TintoSmart!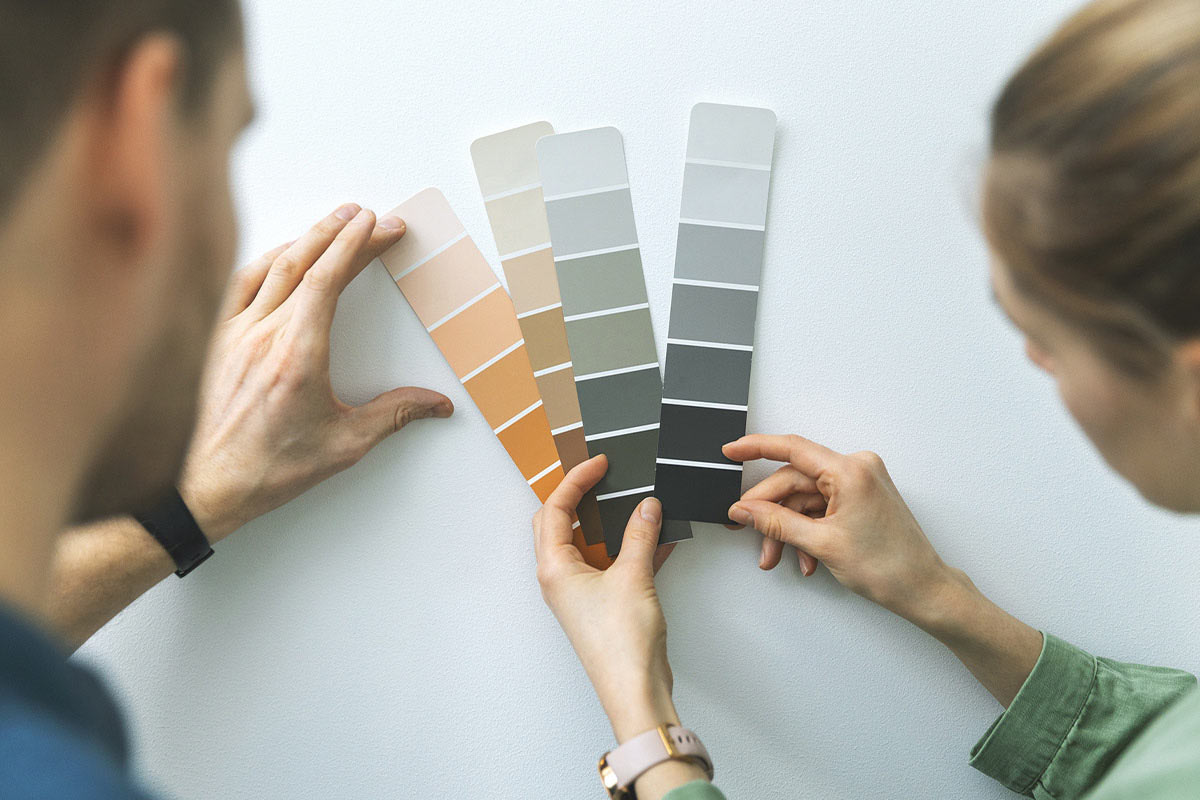 For DIY lovers
Are you a hobbyist, a DIY and do-it-yourself enthusiast in the cdecoration world and want to paint your products without waste, giving vent to your creativity? Choose TintoSmart!